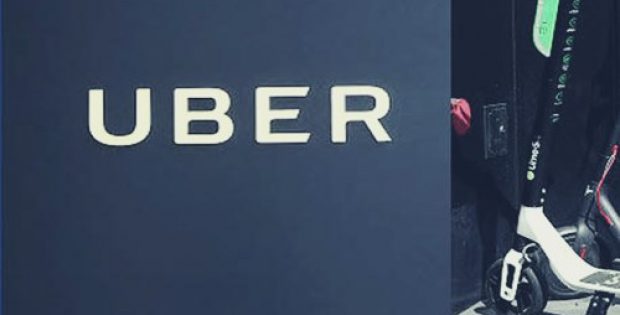 Uber has apparently launched its own scooters in Santa Monica, California, and now provides riders in the city with the option of hailing a cab, renting a bike or scooter using the Uber app. The scooters are rolled out under the Jump brand, just like its bikes, and are said to be priced at $1 per ride.
Rhea Dookeran, scooter product manager for Uber, quoted that as the company is working towards replacing customers car with its phone, it is looking for all the possible, smart and comfortable options instead to get customers where they want to go. The company wants short trips to be easy, convenient and more fun to commute for city dwellers getting from one location to another, Dookeran added.
Apparently, the Jump scooters, having similar pricing to Lime, Bird and Lyft, charge an initial rent of $1 and then 15 cents for every minute after the first five minutes. In an added feature, the ride sharing company would be allowing users to reserve nearby scooters by locating them using the app and paying $1. The users would supposedly walk over to the location of the scooter and be assured the scooter would be available when they get there.
Citing reliable sources, the ride-hailing giant would also roll out scooter swapping, which would let its users to swap reserved scooters if they find another scooter that is closer. According to a spokeswoman, the company will offer free rides in Santa Monica through Sunday and is also planning on launching more scooters over the coming months in other US cities.
Dara Khosrowshahi, CEO of Uber said in a statement that he wants the company to be known as the Amazon of transportation, by providing users with different options to get around in town. Sources commented that though Uber was just about hailing a car with a phone when it started, it has now expanded its offerings to a bicycle on demand and food delivery, while self-driving car is also a distinct possibility.