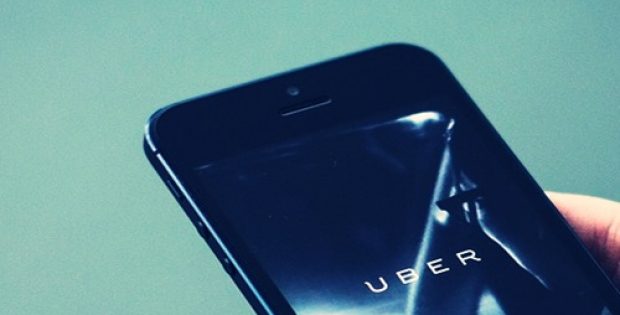 The deal, estimated to be around $1 billion, would value Uber's self-driving unit between $5 billion to $10 billion.
Ride-hailing giant, Uber Technologies Inc. is reportedly in talks with investors, including SoftBank Vision Fund, to sell its self-driving car unit stake for around $1 billion. As per reliable sources, the deal would value Uber's autonomous car unit between $5 billion to $10 billion and would allow it to offload part of its vastly expensive asset, mainly at a time when it faces scrutiny from investors in an IPO (initial public offering) planned for the coming months.
Reports claim that Uber has yet to publicly file financial paperwork for its IPO, however, the company recently announced that it lost an adjusted $1.8 billion in 2018, and has used up over $10 billion in its lifetime, a substantial portion of which it used to develop self-driving cars.
Moreover, the company has faced several allegations in recent years, including one with its acquisition of a self-driving truck firm which led to a high-profile lawsuit from Alphabet Inc.'s Google arm that accuses Uber of using stolen trade secrets. Furthermore, in 2018, Uber's self-driving car made headlines for hitting and killing a pedestrian in Arizona.
According to Bloomberg, Dara Khosrowshahi, CEO, Uber, following the incident, ordered the San Francisco-based firm to take its cars off the road for a year. However, he indicated plans to continue developing self-driving cars in the future with hopes to lead the way autonomous cars.
For the record, Uber has been exploring a deal with outside investors for its self-driving business since 2018. Reportedly, some of its existing backers include T. Rowe Price, Toyota, SoftBank, Fidelity and TPG Growth.
Meanwhile, Alphabet-owned Waymo is also seeking ways to raise its capital, which is anticipated to be several times more than auto giant General Motors' AV firm, Cruise.