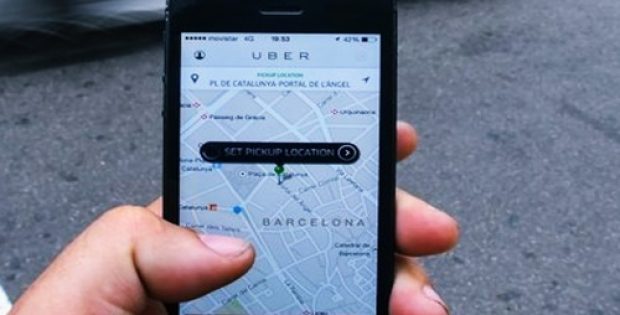 The service will initially be launched in Denver with later plans to commence in other U.S. cities and worldwide.
Ride-hailing giant, Uber has recently added a new feature to its app that informs users about the quickest and cheapest way to reach a destination via public transit. As per sources, the ride-sharing app, starting 30th January 2019, will be offering public transportation information while partnering with Denver's regional public transit authority, Regional Transportation District (RTD).
Reportedly, the updated app, Called Uber Transit, will be available for users in Denver which will offer ETAs for trips through traditional UberX, Uber Pools, Select etc. rides as well as through public transportation including buses, trains and subways.
Initially, the app will only show ETAs for public transportation. However, it is anticipated that in the coming years the app will allow users to purchase tickets including every day and monthly passes for various modes of public transport, claim sources.
Reports from Fortune suggest that ride-sharing apps will offer commuters a gateway for mass transit within the city, and will drastically benefit poor communities living in car-centric cities like Los Angeles.
Commenting on the recent move, David Reich, Head of Transit, Uber, said that the app will offer users information such as distance to reach a public transport by foot, upcoming buses and trains along with their destinations and maps to check their movement while traveling towards their destination.
As per reliable sources, Uber plans to roll out Transit gradually in other U.S. cities as well as worldwide. Furthermore, the company is working with transit data firm Moovit, which owns data from over 7,000 transit agencies worldwide, for its real-time directions and information.
For the record, in December 2017, Uber joined forces with the International Association of Public Transportation (UITP) to smoothen its stressed relations with city regulators, particularly after instances of being stripped of operating licenses.