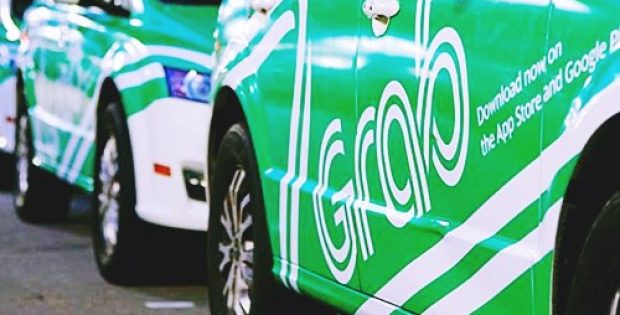 Urban Redevelopment Authority (URA), the national urban planning authority of Singapore has reportedly signed a contract with ride-hailing and logistics firm, Grab to conduct a joint study of the travel patterns of commuters. The collaboration is aimed at gradually improving the efficiency of Singapore's travel and transport network, sources familiar with the matter suggested.
According to an official press release, URA and Grab have agreed to conduct a joint analysis of land usage and mobility data for a one-year period. Supposedly, the study will help to gain better insights into the travel pattern and behavior of ride-hailing service users, along with the journey time and the types of commute.
Sources indicated that before the analysis of the commuter patterns begin, all the personal information will be removed from the data. The data utilized by the URA and GRAB will be aggregated and anonymized.
URA's deputy CEO Han Yong Hoe was quoted as saying that this partnership with Grab will be helpful in better identifying gaps, getting a more comprehensive understanding of the ground and deeper insights into the present scenarios as well as the future opportunities.
The Straits Times claims Mr. Lim Kell Jay, head of Grab Singapore, to have stated that the city has reportedly become more connected, making it crucial for Singapore to grow into a more sustainable and livable city, a goal which could be achieved with the support of data scientists to monitor the commuters' travel patterns.
By collecting data from both the public and private sectors, URA aims to improve the efficiency of Singapore's transport network and eventually better support the nation's urban development strategies, Jay added.
Records show that last year the U.S. ride-hailing giant, Uber, made headlines by introducing its urban development tool, Uber Movement, a platform that would effectively provide trips' data to help authorities view traffic patterns.