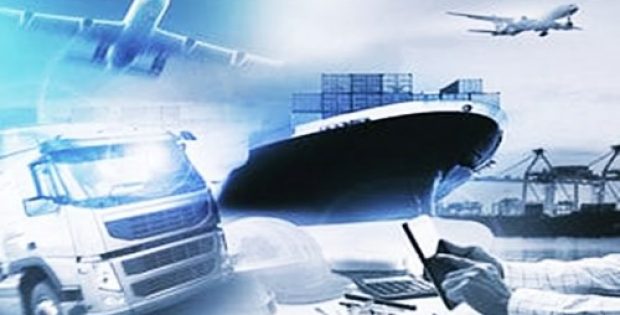 Shanghai Tiandihui, renowned Chinese online road transportation operator has reportedly teamed up with logistics property development specialist Vialog to set up a $728 million fund. Sources cite that the fund will finance the construction of 20 logistics hubs throughout mainland China.
According to Reuters, Italy's Vailog is owned by a UK based real-estate investment company Segro PLC. Vailog already possesses a warehouse and logistics network in China spanning the Beijing-Tianjin-Bohai Bay region, Pearl River and Yangtze River Deltas and other regions.
The two firms, incidentally, have already finalized a framework cooperation agreement for their joint venture. Neither of them however, have disclosed any further information following the agreement finalization.
Shanghai Tiandihui founder and chief executive, Xu Shuibo reportedly stated that the precedence for the startup was to emerge profitable this year. Shuibo adding that Tiandihui will utilize the funds to construct facilities that would be able enough to handle cargo flows. Tiandihui is still concentrating on network expansion to keep ahead of the competitive curve, Shuibo further claims.
For the uninitiated, Tiandihui's online platform matches lorries with cargo across 60 cities in mainland China. The company hopes to double the current transactions value to cross the 200-billion-yuan mark in 2018.
According to reports, the first two quarters of 2018 reportedly witnessed more than 100-billion-yuan worth of transactions being carried out through the company's online platform, spanning 60 cities through 300 routes. Tiandihui reportedly plans to take the number of routes to a 1000 over the coming years.
The company collected 5 billion yuan worth of fees for its services in 2017, and anticipates the amount to cross the 10-billion-yuan mark in 2018.
Tiandihui, currently valued at about 8 billion yuan is one of the most efficient logistics firms in China and uses its online services to cut out redundant logistics costs to help manufacturers.