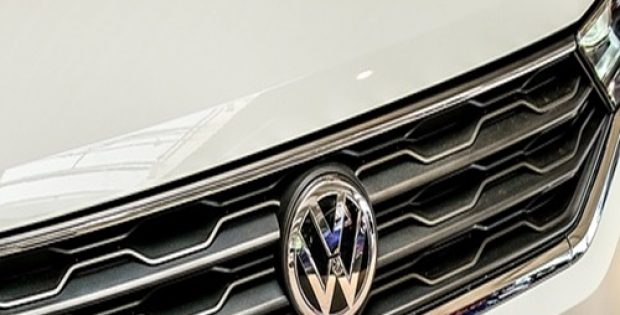 Volkswagen has been reportedly retooling 16 factories to build electric vehicles.
Volkswagen, the German automotive manufacturing company, has been reportedly pushing its joint venture partners, such as SK Innovation (SKI), to create electric car battery plants with the manufacturing capacity of at least 1 gigawatt.
According to SABC News, Volkswagen will purchase battery cells for electric cars worth €50 billion ($56.57 billion). The company has also identified LG Chem, Samsung SDI, South Korea's SKI and China's Contemporary Amperex Technology Co Ltd (CATL) as strategic battery cell suppliers.
Volkswagen has been reportedly retooling 16 factories to build electric vehicles. The company also has plans to start manufacturing 33 different electric cars under Audi, Seat, Skoda and VW by mid-2023. Volkswagen has been considering an investment in a battery manufacturer to strengthen its electrification offensive and build up the necessary know-how, cited reliable sources.
A battery cell manufacturing plant is reportedly being built by SKI in the United States. This plant will supply lithium-ion battery cells to Volkswagen's plant in Chattanooga, Tennessee. These battery cells will be supplied for an electric car, planned by the company to manufacture in Chattanooga in 2022.
Samsung, SKI and LG Chem will supply the battery cells for Volkswagen in Europe. CATL is the strategic partner of the company for China. CATL will supply batteries from 2019 for the companies' electric fleet.
Volkswagen has reportedly planned to build a fully electric SUV from 2021 for China.
For the record, Volkswagen is a German automotive manufacturing company. The company is headquartered in Wolfsburg, Lower Saxony, Germany. It has 100 production facilities across 27 countries.
For the record, SK Innovation Co., Ltd., is a subsidiary of SK Holdings. The company is one of the largest conglomerates in South Korea. It operates with more than 70,000 employees and 113 offices across the world.