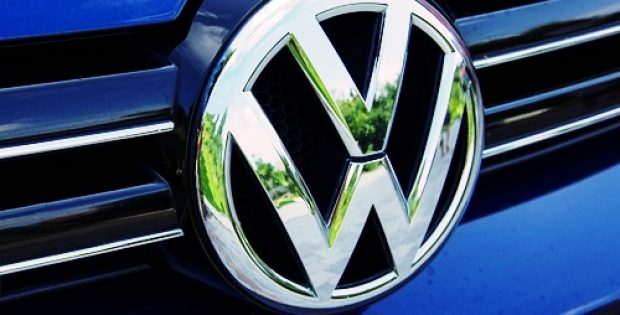 Volkswagen has apparently extended its partnership with Apple on its VW Car-Net mobile application, by allowing iOS users to use Siri for locking and unlocking their cars. Users would additionally be able to check the estimated mileage depending on the fuel or charge remaining in their vehicle and also enable alarms, informed sources with knowledge of the matter.
Sources further mentioned that VW electric car owners could now use Siri to start and stop a charging session or for turning the defroster on. Users can also set a particular temperature in their car or even locate it using the app.
Reports confirm that Car-Net is not free to all VW vehicles owners with the app costing a set subscription fee per month. It essentially enables vehicle owners to pinpoint the location of their car, set a geofence for it, along with accessing its diagnostics remotely.
The app's Shortcuts feature, sources say, could be particularly handy if users are able to develop a morning routine around it. For instance, people who live in cold areas would go for the option of starting their defroster remotely and setting the inside temperature.
Apple has supposedly launched the Siri Shortcuts with iOS 12, which is needed for using the new Volkswagen functionalities. Though experts have not found anything very impressive with the new iOS, they believe features like this would make some app actions more seamless even if they do not revolutionize people's lives.
Separately, it has been seen that Amazon has continuously been working to integrate its voice assistant, Alexa, into vehicles and would be releasing Echo Auto to bring the assistant into cars which were not initially built for it. It has also formed partnerships with automakers such as Ford, for installing the assistant in cars and Siri Shortcuts is important for Apple to be able to catch up in the market.