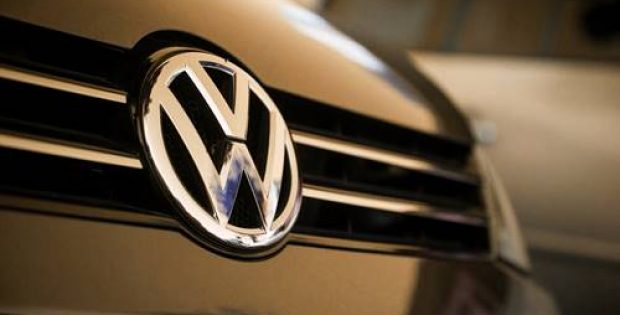 German multinational conglomerate, Volkswagen has recently announced plans to add a mini crossover to its new electric model segment I.D. for a price tag of about €18,000 ($21,000), further expanding its lineup of zero-emission EVs that are more affordable than cars made by the current electric vehicle market leader, Tesla Inc.
Sources close to the matter suggest that the newly added EV will be built at Volkswagen's Emden facility in Germany (conditional to the final approval), and would go on sale sometime after 2020.
The automaker plans to sell about 200,000 per year, putting it in line with current production levels of the comparatively expensive Tesla Model 3, the electric auto leader's most affordable vehicle, which is due to arrive in Europe in 2019, added sources.
For the record, VW's I.D. range is part of one of the most aggressive EV initiatives in the automotive industry, which comprises a plan to put around 50 EV models on the road built by brands such as VW, Skoda, and Seat. Incidentally, deemed as the world's largest automaker, Volkswagen aims to utilize its massive auto resources and expertise to offer affordable electric cars that rivals such as Tesla, hoping to suppress its rival's early advantage over customers, who seemingly are adopting zero-emissions electric vehicles on a large scale.
Commenting on the recent move, VW said that its first EV lineup would be its I.D. Neo, which will be built at the company's Zwickau plant in Germany, with sales to begin in 2020 for a price tag of roughly around €23,000. With lesser complication and fewer model variants, the company is looking forward to producing the car in approximately half the time needed to assemble its renowned Golf hatchback.
Sources suggest that VW, in addition to its German facilities, intends to expand its EV production beyond a factory in Anting and a site in Foshan, China, that already has been selected to manufacture purely battery-powered cars as of 2020. VW also plans to build zero-emission electrics at the company's U.S. car facility in Chattanooga.