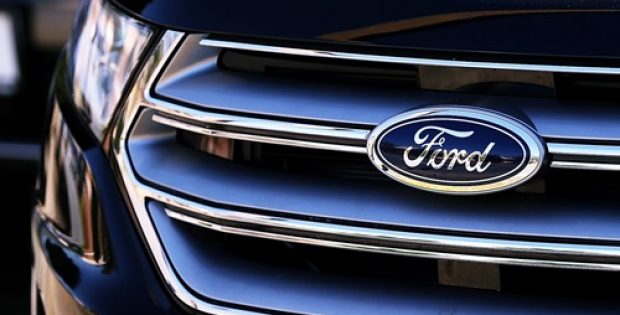 Volkswagen AG, the German automobile manufacturer, recently announced that it would be building an alliance with the U.S. automaker Ford Motor Co and might use Ford's plants to manufacture cars.
Herbert Diess, CEO, Volkswagen was reported to say that the company is in advanced stages of negotiations with Ford Corporation to develop a global automotive alliance that can also strengthen the automotive industry of the U.S. He also said that Volkswagen is seriously considering the scope of building a new car manufacturing facility.
Bill Ford Jr, CEO, Ford, has been reported to say that the Volkswagen-Ford alliance discussion is going well but said that their discussion has not yet reached the level where they could successfully ascertain whether Volkswagen would be using Ford's unused capacity for car production. He refused to comment further till the talks reach more definitive status.
Experts opine that the proposed alliance between two automotive industry heavyweights is suggestive of a trend where car makers have to look for more such partnerships to combat the increasing obstacles of new technologies, tariffs and strict emission rules resulting in fragmented markets. Firms that previously engaged in manufacturing vehicles with global appeal and at present targeting niche markets like the North American pickup trucks, hybrid SUVs or European city cars.
Analysts have pointed out that since General Motors Co plans to idle five of its North American plants, European or Asian automakers could strike similar deals with GM to use the idle GM capacity.
Reliable sources cite that Volkswagen has an assembly plant in Chattanooga, Tennessee and Diess said that Volkswagen has reached advanced stages of negotiations in Tennessee while exploring other options as well. He added that Volkswagen will not buy equity stake in Ford. Instead they will be building a partnership that will help in strengthening Ford's position in Europe due to the shared platform.