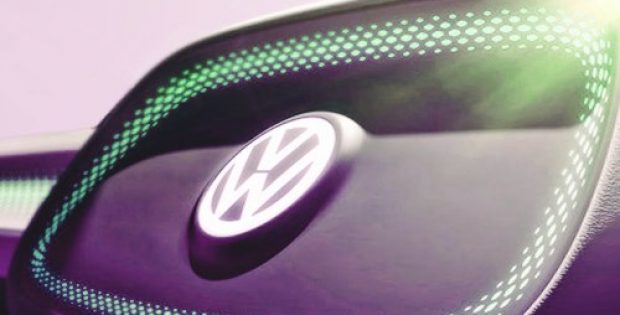 Renowned German automobile manufacturing company Volkswagen AG is reportedly in talks with American automaker Ford Motor Co. to share its self-driving electric vehicle (EV) platform as a part of a long-term strategic alliance.
Reports cite, the two automakers intend to jointly develop autonomous electric vehicles in an effort to save billions of dollars for their manufacturing units. According to a report by CNET, these discussions build upon previous interactions between the automakers where both companies announced that they were seeking some form of partnership agreement. During prior discussions, the major points were commercial vehicles such as trucks and vans, but according to the recent talks, it is highly probable that EVs would also enter the fold.
Spokespersons from both companies declined to elaborate on the recent talks with Ford spokesman Alan Hall stating that the company's MoU with VW covers discussions about a plethora of future collaborations across a number of different domains. However, Hall further added that it would be premature to provide any additional details as of now.
Meanwhile, both Ford and VW are reportedly under tremendous pressure to deploy more EVs in the European markets, where emission rules and regulations are constantly being tightened following VW's diesel car pollution controversy.
Volkswagen Group CFO, Frank Witter stated that the company is open to form deeper alliances with outside firms, especially in the domain of autonomous driving. Witter further added that although sharing VW's self-driving EV platform with Ford Motor Co. was a theoretical possibility, the company is currently more focused on deploying EV technologies among its own vehicles.
For the record, Ford and VW are already part of a JV called IONITY along with Daimler AG and BMW AG. The JV intends to develop a network of ultrafast EV charging stations across Europe.
The U.S. and German automakers are expected to announce an update of the progress of the discussions by the end of this year, cite sources familiar to the matter.