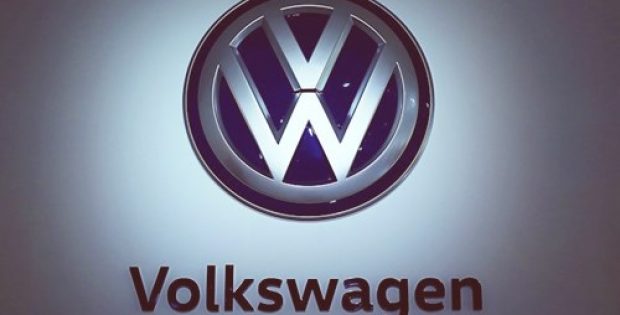 The investment would go toward developing a new electric vehicle at the company's plant in Chattanooga, Tennessee.
The production of electric vehicles at the plant is scheduled to begin by the year 2022.
Volkswagen AG (VW), a renowned German multinational automobile manufacturing company, has reportedly announced that it would be investing over $800 million to develop a new electric vehicle at its Chattanooga, Tennessee manufacturing plant.
Reports cite, the German automaker made the announcement at the 2019 North American International Auto Show currently being held in Detroit, Michigan. The investment would be adding over 1,000 jobs in the region at the company's Chattanooga plant.
According to a press release by Volkswagen, apart from the addition of 1,000 new job opportunities, the plant's expansion would also be generating employment opportunities at the suppliers. Under the expansion plan, the plant would be incorporating a modular electric toolkit (MEB) to build the new generation of electric vehicles. The company's ID. CROZZ SUV electric vehicle model would be the first electric car to be rolled out of the production line.
The CEO of Volkswagen, Herbert Diess stated that the company is also contemplating on producing Audi luxury vehicles in the U.S. However, a decision on the matter has not been reached yet. Diess further added that the move is meant to show the U.S. government that the company is committed to the nation.
Foreign automakers have recently been under tremendous pressure owing to the demands of President of the United States, Donald Trump, to boost investments in the country. Herbert Diess along with his peers from German automobile companies such as Daimler & BMW had met with Trump back in December to persuade the administration to not impose tariffs on European vehicles.
According to reports, the production of Volkswagen electric vehicles at the Chattanooga plant is scheduled to begin by 2022.