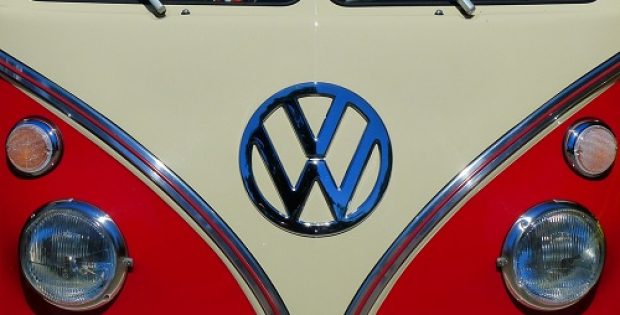 In what may be regarded as a business portfolio diversification initiative, renowned Germany-based automaker, Volkswagen (VW) has reportedly announced the launch of e-mobility car-sharing services for Berlin in 2019.
According to reports, VW would be launching these services as a part of its cloud-based system dubbed as "We Share". The firm will be rolling out a fleet of 1500 e-Golf cars in the country by the second quarter of 2019. The company seemingly also plans to roll out an additional 500 e-up! cars in the later phase, claim sources familiar with the knowledge of the matter.
According to a press release issued by Volkswagen, these e-Golf and e-up! fleets will be used for the We Share services temporarily until 2020 after which they will be gradually taken over by the first models of upcoming Volkswagen I.D. electric vehicles.
Volkswagen has reportedly estimated a 15% annual growth in Europe for the on-demand vehicles. The firm further stated that the overall number of electric cars in Berlin would cross 2,000 by 2020. As per reliable sources, Volkswagen also detailed its plans to launch similar services in other parts of Europe and North America within a span of two years.
Incidentally, the Germany headquartered automotive conglomerate BMW, has also recently made it to the front page for having announced its decision to collaborate with Mercedes in a bid to launch its own mobility service. For the record, French automakers including Renault and PSA are also launching electric car sharing services in Paris.
Jürgen Stackmann, VW's Brand board member stated that he anticipates the "WE platform" to host more than 5 million new customers annually. He further added that the company would need to form new partnerships to support the massively growing "WE platform" ecosystem.
Reportedly, the company will announce another major collaboration soon which would aim at establishing a secured connection of VW's cars to the cloud-based server.