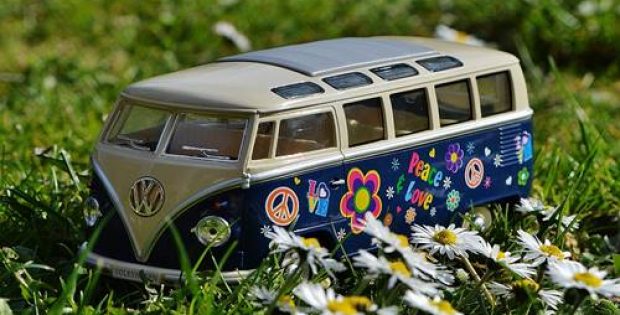 German automaker Volkswagen has reportedly announced that it plans to manufacture 10 million electric cars based on a new modular MEB platform. As per trusted sources, the company is currently aiming to launch worldwide mass production by the end of 2022.
Volkswagen will be reportedly investing 6 billion Euros to manufacture e-cars, out of which 1.3 billion will be used to fund its German plants based in Braunschweig, Kassel and Salzgitter. According to sources familiar with the development, the company would build 27 models for four of its group brands based on a platform called modular electrification kit or MEB.  It plans to kick off production with Volkswagen ID model at its plant in Zwickau, Germany toward the end of 2019.
The company hasn't set a timeline for the forecast, cite sources. However, it plans to sell 3 million units per year of the 50 battery-powered group models by 2025.
Thomas Ulbrich, Head of Electric Mobility at Volkswagen, was reportedly quoted saying that around 10 million Volkswagen models based on MEB platforms will be manufactured in the first wave itself.
Christian Senger, Head of VW's e-mobility product line was reportedly quoted by Fortune that the ID would be a milestone in technological development. It will be the first electric car equipped with full everyday utility that will be affordable to millions of people Senger added.
The company emphasized that MEB is not a platform meant for automobiles with retroactively modified combustion engines, but is completely dedicated toward manufacturing electric cars.
Volkswagen has launched an ambitious plan to establish itself as the leader in green transport after its diesel emission scandal came to light three years ago. Like fellow German automakers, Volkswagen is pushing mass production of electric cars as its U.S.-based rival Tesla strives to scale up production of its Model 3, the first car aimed at the mass market, reported sources.