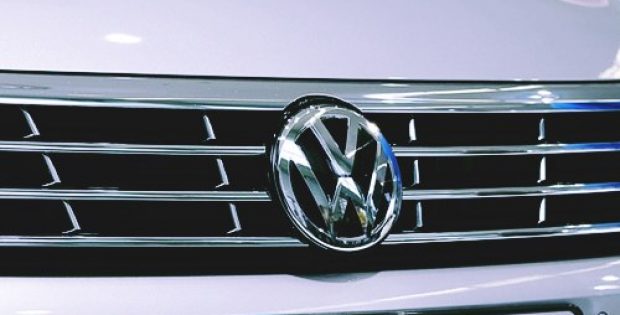 German automaker, Volkswagen in collaboration with the IoT-driven blockchain platform, IOTA has reportedly announced the launch of its Tangle-based project, The Digital CarPass, a platform that would enable the automaker to keep track of its vehicle records such as mileage and usage.
As per an official statement, Benjamin Sinram, Volkswagen's Head of Blockchain states that their company expects to integrate its vehicles with IOTA blockchain technology in order to offer owners with new services and autonomous payment facilities.
Reliable reports suggest that The Digital CarPass is the main point of collaboration between Volkswagen and IOTA speculated earlier in 2018. Reportedly, the collaboration focuses on delivering owners with VW's vehicle software technology, over the air via IOTA's Tangle network, aiming to capture reliable data and improving its vehicles' efficiency.
Volkswagen had also used IOTA's Tangle platform to boost the efficiency and streamline interactions between stakeholders as both companies have allegedly worked together on a bigger project, claim sources.
Volkswagen's IOTA-enabled CarPass is one of five blockchain initiatives reportedly under development by the automaker. Integrating blockchain technology into Volkswagen vehicles would allow the automaker to prove its vehicle's current software version in case of an accident, eventually demonstrating evidence of the company's data integrity strategy to the public, added Sinram.
Following up on the release of the IOTA's Trinity mobile wallet earlier this year, the firm has also announced the release of its new Trinity Desktop beta wallet, a new desktop wallet specifically designed for desktop applications.
In addition to the release, IOTA is reportedly making progress in further expanding its Tangle-driven blockchain, running a one-week Google Design Sprint with Audi's Think Tank Denkwerkstatt, in a bid to develop a low-level prototype of a permission-less mobility ecosystem.
According to Volkswagen, the protocols for its Digital CarPass project are expected to be ready and available for its customers early in 2019.