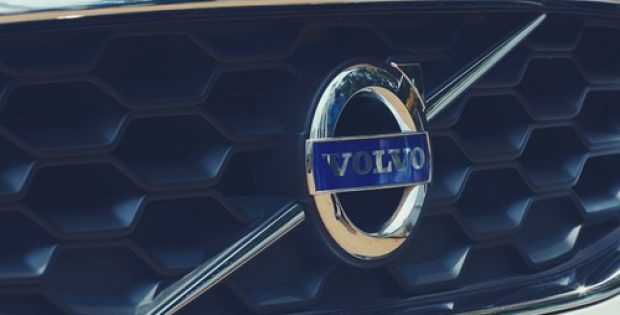 The move comes under the automaker's goal of recording zero deaths or serious injuries with new Volvos by 2020.
The company is also looking for ways to acknowledge the issues of driving while being distracted or under the influence of alcohol.
Volvo Cars (Volvo), a renowned Swedish luxury vehicle manufacturing company, has reportedly announced that it would be enforcing a speed limit on all of its vehicles under an ongoing effort to completely eliminate fatal Volvo accidents.
Reports cite, the enforced speed limit would be stopping Volvo cars from exceeding the 180 kilometers per hour (kph), which chalks up to 112 miles per hour (mph). Moreover, the company is also considering on implementing other technologies which would put stricter speed limitations on Volvos driving near hospitals & schools.
According to a report by The Telegraph, the company is also considering a move to roll-out cameras with facial recognition technology inside its vehicles that could monitor the driver's level of attentiveness & prevent individuals from driving while they are distracted or under the influence of alcohol.
While the imposed speed limitation comes under the company's goal of achieving zero fatalities & cases of serious injuries by 2020 for passengers of new Volvos, the company has also highlighted that no matter what additional safety features it provides in its cars, it also needs to acknowledge the issue of abnormal or distracted driver behavior under the company's vehicle safety efforts.
The CEO of Volvo, Håkan Samuelsson stated that Volvo is an established leader in vehicular safety and intends to keep up this accolade in the future. While the speed limitation isn't a cure-all solution, it's a move that is worth doing if it can save even one life. Samuelsson further added that the company intends to get a conversation started on whether vehicle manufacturers have the right to change a driver's behavior through technology to address speeding, distracted & intoxicated driving.
The move also reportedly prepares Volvo for the Intelligent Speed Assistance program proposed by the EU for new vehicles sold there by 2022.