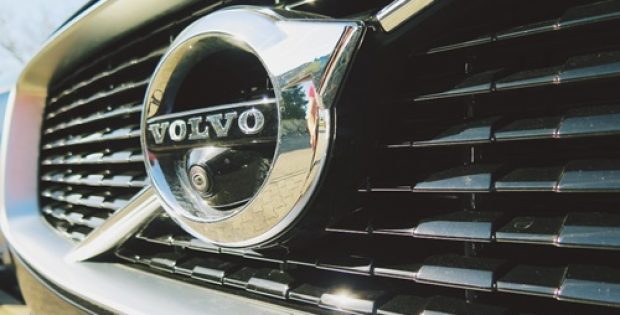 The EV will initially be sold in the U.S., China, Canada and parts of Europe by the first half of 2020.
Volvo Cars' performance auto brand, Polestar, has recently unveiled its first fully electric five-seater sedan called 'Polestar 2' that comes with a price and driving range that competes with EV major Tesla's Model 3 segment.
Sources close to the launch state that the new electric sedan will cost around €59,900 ($68,100) for its launch editions and will have a range of about 275 miles, figures broadly similar to Tesla Model 3's €58,800 price tag and 260 miles range.
As per reports, the Polestar 2 and Model 3 segment is relatively cheaper than most of the electric models launched by premium carmakers, mainly because Polestar and Tesla anticipate growing adoption of battery technology from mass market customers. The two EV makers have also promised to lower EV prices in the future, cite reports.
According to Reuters, Thomas Ingenlath, CEO, Polestar, said that the company expects to sell around 50,000 Polestar 2 models annually within three years following deliveries starting in the first half of 2020, however, production capacity would depend on forthcoming market conditions. He said that the company will certainly produce large volumes of the segment given the market's response, development and tariffs.
Incidentally, global auto giants Volkswagen, BMW and Mercedes-Benz are also beginning deliveries of premium electric cars which they unveiled in the year 2018, in a bid to make their way into the booming EV market that Tesla currently dominates.
As per reliable sources, the Polestar 2 model, which the company hopes to largely offer via a Netflix-style monthly subscription program that covers maintenance and insurance cost, will initially be sold in the U.S., China, Canada and six other European markets.
Commenting on sales expectation, Ingenlath said that the company anticipates North America, Asia and Europe to each account for roughly a third of the segment sales, although China is likely to have a slightly higher edge.