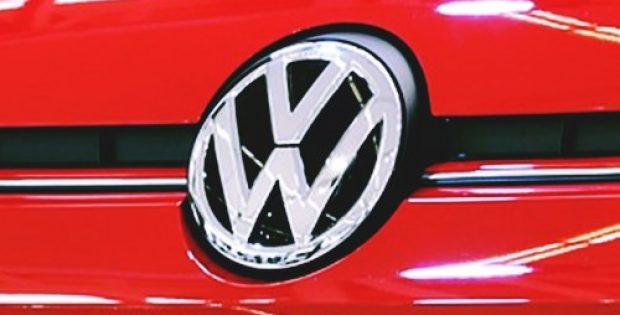 German automaker, Volkswagen AG will soon be offering a five-year/unlimited-kilometer warranty on its whole range of vehicle segments till 31st December 2018, an offer that can become permanent on receiving positive customer response. This move will be putting added pressure on current market leader Toyota, which stands firmly on its three-year vehicle coverage policy.
Reportedly, most of leading auto brands now offer five-year factory-backed warranties, since the Australian Competition and Consumer Commission (ACCC) recently embarked on its in-depth review of consumer rights in the car industry.
As per Michael Bartsch, Managing Director, Volkswagen Group Australia, the company's annual survey conducted over 80,000 VW customers reveals strong response to its driveaway pricing and finance offers, and the decided five-year warranty coverage will effectively serve their customer expectations well.
As per sources, the five-year/unlimited kilometer offer would include all Volkswagen commercial vehicles, passenger cars and SUVs, including new or incoming models such as the updated Golf GTI, Golf R Special Edition and the Amarok Core V6.
Sources suggest that the recent changes in the Australian Consumer Law (ACL) have given buyers better protection when it comes to faulty cars. The growing industry consensus is in line with ACL's rule which deems it unfair for major faults to occur after four or five years, even after a vehicle is been properly maintained. Hence, many auto brands are formally increasing their vehicle coverage from three years to five, as they are being obliged to fix the car in that time period under ACL if routine maintenance is periodically being conducted, claim sources.
According to The West Australian, Nissan and Subaru have recently announced offering five-year coverage on its vehicles, while Mitsubishi has taken a step ahead with offering seven-year warranty coverage.
In addition, this year Honda, Mazda, Holden, and Ford have increased their warranty from three to five years, while Kia Australia has doubled its sales over the past four years and attributes much of that growth to its seven-year warranty coverage.