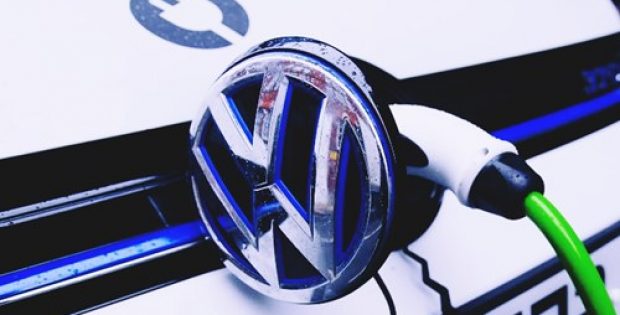 German auto giant, Volkswagen has recently announced plans to produce 100,000 electric cars per year at its EV dedicated plant in Zwickau, Germany.  Volkswagen would be among the first automakers to announce the volume of EV production.
As per an official press release, Thomas Ulbrich, a board member of Volkswagen's E-mobility division, while confirming the recent news claimed that the company's I.D. electric vehicle model will be assembled at VW's Zwickau plant and will be focused on producing about 100,000 EV units by 2020.
Volkswagen plans to convert the entire operational plant in Zwickau from 100% gas to an all-electric facility, eventually producing only the company's electric vehicle models by mid 2020s.
The Zwickau plant is Volkswagen's first step towards electrification, as the company aims to transform its group-wide production network towards e-mobility and further spread it across 16 locations in the next three years, Ulbrich added. Zwickau will produce Volkswagen's series of I.D. concept EVs powdered by the company's all new MEB platform for EVs, he said.
Reportedly, Volkswagen I.D. would be sized similar to a Golf-sized vehicle and would presumably be the company's first mass market EV model in 2020. Furthermore, Volkswagen has unveiled the I.D. VIZZION sedan, the all-electric crossover I.D. CROZZ Concept and the I.D. BUZZ electric microbus, expected to be commercially available by 2022.
Experts opine that Volkswagen's production plans are significant compared to the current production figures of EVs produced by legacy automakers and would be a substantial move by the German automaker in the sector of electric vehicles.
In addition to the noteworthy figure, Volkswagen's important battery contracts that are reported to have doubled to USD 48 billion recently, would take the automaker's move towards electrification onto the next level. The automotive industry is eagerly watching the dynamic changes in the electric vehicle scenario as Audi e-tron quattro, the Porsche Taycan and Volkswagen I.D. endeavor to bring electric vehicles to the market.