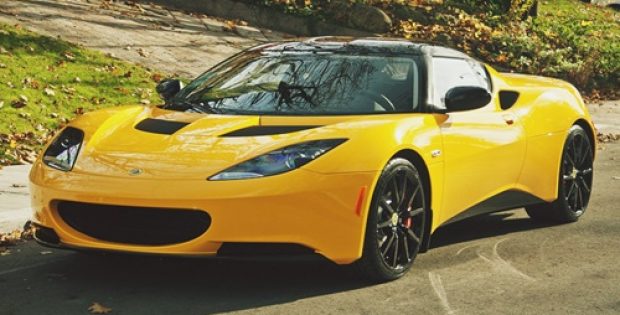 The Chinese owner of Lotus, Zhejiang Geely Holding Group, is planning to start the production of the sports car brand in China with the opening of a new factory in Wuhan city, which is worth 9 billion yuan (US$1.3 billion), as indicated by government documents and company job advertisements.
As reported by Reuters, this move is aligned with the ambitions of Geely of building more up-market cars and throwing off its reputation for shoddy quality and copycat designs. For Lotus, this could seemingly indicate higher production volumes along with new models like SUVs for boosting sales.
Alan Kang, analyst at LMC Automotive, was quoted saying that going high-end could help Geely in taking more market share. Geely is required to do this to better compete with global brands, Kang suggested.
Lotus and Geely said in a joint statement that a major part of Lotus' strategy for reviving the brand was to expand the manufacturing footprint of the British brand across the globe, though Norfolk was the manufacturing home of Lotus. Details on models as well as additional locations would be confirmed in the due course.
Further from the reports, Hubei province's planning authority had approved the plans of Geely for the plant last month. According to a posted document on the website of the authority, the factory would be capable of manufacturing 150,000 cars every year.
Purportedly, the Wuhan Development Zone, base location of the factory, stated last month through its website that production at the plant would include the Lotus project of Geely. However, the documents have not revealed details regarding the commencement of the operations. The facility is approved for building electric hybrids and combustion engine cars like Lotuses, along with all-electric battery cars.
Job advertisements on the website of Geely allegedly reveal that the auto manufacturer is seeking to fill a minimum of 20 roles based in Wuhan for the Lotus project.