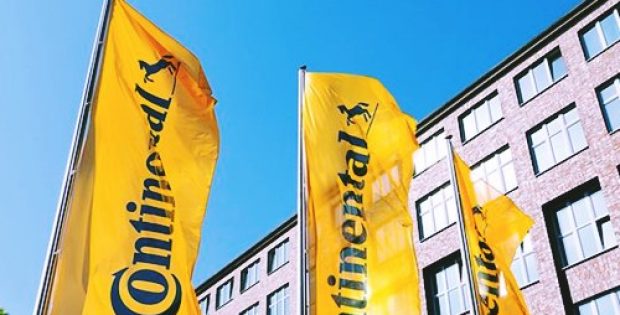 Continental, the German automotive manufacturing company, has reportedly initiated the construction of its first USD 111 million (EUR 95 million) plant at Kaunas city in Lithuania which will eventually provide employment to 1000 people.
According to reports, electronic components will be manufactured at the new facility specifically for the European market by the second half of 2019. The components include seat and door control units as well as intelligent glass control units, whose film technology allows vehicle glazing to darken automatically or via user input.
Additionally, long and short range radar sensors as well as a multipurpose processing platform, ADCU (Assisted & Automated Control Unit), which is used for highly automated driving will also be produced at the new plant.
For the record, the company has started its recruiting phase to provide workforce to departments like Manufacturing Operations, Industrial Engineering, Production, Quality, and Logistics.
Helmut Matschi, Head of Continental interior division, was quoted stating that the new facility in Lithuania is crucial for the company's growth plan in Europe. He further added that the firm is satisfied with the presence of a highly qualified workforce and excellent infrastructure in Kaunas.
Spread across 22,000 sq. m, the new facility would reportedly consist of administration, warehousing, and production facilities. The modular infrastructure will allow further expansion of these components as per requirement, claim sources.
According to Virginijus Sinkevicius, Lithuania's Minister of Economy, Continental is among the first companies to notice the potential of the nation and the latest facility would prove to be instrumental in attracting more investment in the future. He further stated that the manufacturers of automotive components carry out major foreign investment projects in Europe which will eventually open up new opportunities for Lithuania.
Apparently, the plant has met the requirements of Industry 4.0 which means it will soon be equipped with cutting-edge technologies such as Automated Guided Vehicles.