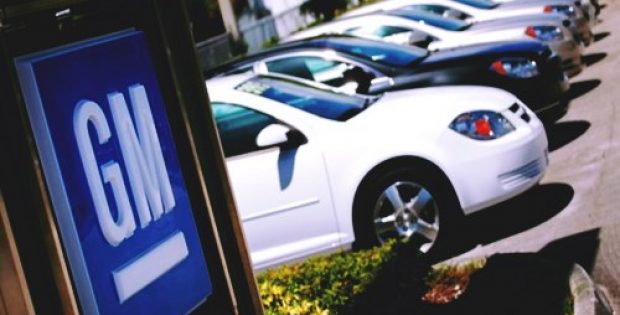 General Motors, the U.S. based automotive giant, has reportedly announced the launch of its new peer-to-peer car-sharing business on Tuesday. Apparently, the company carries a positive presumption that a lot of people are interested in renting their cars and making money.
According to reports, the new business will be operated under the company's car sharing service Maven, which apparently has more than 150,000 users in several cities. The peer-to-peer car sharing business is likely to generate additional revenue streams for General Motors whose core business is selling new cars.
For the record, only those who own or lease a 2015 or a newer GM vehicle can list their ride on the Maven car sharing app. Owners renting their vehicles will be given 60% of the revenue, while GM will collect the rest. In addition, GM will also provide insurance to the rented-out vehicles.
According to Julia Steyn, Vice President of General Motors urban utility and Maven, the new car sharing business will help customers access cars on the go and allows the firm to fulfil the needs of customers. Further, she thinks some customers will be interested in upgrading to more expensive car models as the money made by renting their vehicle can offset the new model's payments, although a few analysts doubt such a possibility. Alexandre Marian, Director of AlixPartners, was quoted stating that he doesn't think buyers will purchase expensive vehicles and later rent them for making money via car sharing.
According to Marian's estimates, there are around 2 to 3 million people in the U.S. who rent out vehicles through car sharing which also includes numerous non-active users.
For the record, Getaround and Turo are currently the largest car-sharing firms in the U.S. Reportedly, General Motors is the first automaker to enter the peer-to-peer car sharing business. Although a few automotive firms like Daimler and BMW have been operating the car-sharing business since a while, the vehicles are still owned by the company.