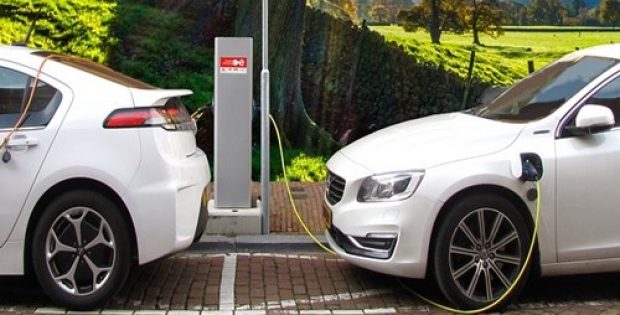 Vauxhall owner Stellantis has reportedly announced plans to invest around £100 million for building electric vans and cars at Ellesmere Port in Cheshire. This move will make it the largest EV- exclusive plant in the U.K.
The plant will produce four electric vans and passenger cars at the U.K. factory under Stellantis's brands- Opel, Vauxhall, Citroën, and Peugeot. This will be replacing the family car Astra, which will be produced in Germany.
This activity is reportedly supported by £30 million worth of taxpayer subsidies and will secure around 1,000 jobs at the Ellesmere Port, along with an estimated employment of 3,000 in the supply chain department.
The car industry in the U.K has suffered from uncertainty surrounding investment plans by foreign owners since the Brexit vote in 2016. Stellantis's investment will be gladly welcomed by the country's car sector as it will be the second most crucial investment in the industry within a week. Previously, Nissan supposedly agreed to invest £1 billion into the production of electric cars and batteries in Sunderland.
At the start of 2021, the trade deal signed by the EU and the U.K. came into force. This enabled companies to implement long-term plans to invest in advanced electric technology, even with existing difficulties in production caused by the COVID-19 pandemic.
The Dutch multinational company will deploy new equipment required for assembling battery packs at Ellesmere Port. But the cells that create the batteries will be sourced from EU plants operated by ACC, a joint venture between French oil company Total and Stellantis.
Under the Brexit deal, vehicles made in Britain using batteries sourced from the EU or U.K. will not be charged with export tariffs when sold across European markets. This means Stellantis can depend on factories across the continent for its battery production, instead of investing in a U.K. facility.
Source credits:
https://www.theguardian.com/business/2021/jul/06/vauxhall-owner-to-invest-100m-to-build-electric-vehicles-at-ellesmere-port