Category: Weekly Roundup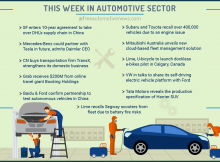 Global automotive industry hit by a wave of consolidations; EVs and autonomous technology gain momentum yet again.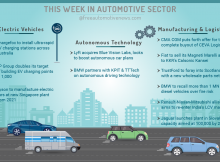 EV revolution gets stronger as charging stations surge by the day; M&As continue to remain the go-to strategy in the autonomous car space.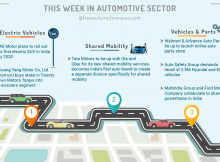 Last week of automotive News covered under weekly roundup.