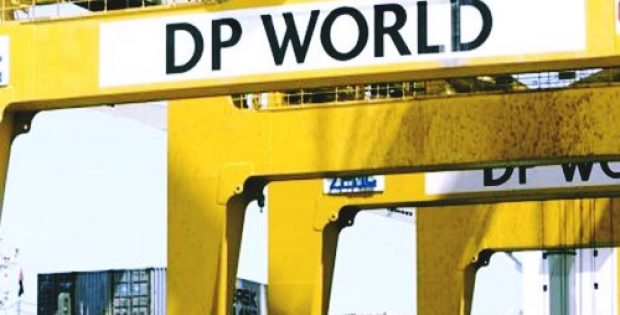 Dubai based DP world recently signed a concession spanning 20-years with the government of Mali to develop and operate an advanced 1000-hectare logistics hub near Bamako, the nation's capital. The deal includes a clause allowing for an automatic extension of the concession by 20 years, and was signed in Dubai by DP World CEO and MD, Suhail Al Banna and by Mali's Equipment and Transport Minister, Moulaye Ahmed Boubacar, claimed reports.
Named as Mali Logistic Hub (MLH), the multimodal logistics platform would be able to handle around 300,000 TEU, 4 million tons of bulk and miscellaneous cargo. Construction is anticipated to begin in 2019 and would roughly take 18 months to be completed, while the location is touted to be on the main road that connects Bamako, Dakar and Senegal, near the Bamako – Dakar rail-line.
The project's first phase with an estimated USD 50 million initial investment will consist of a container freight station facility and an inland container depot that will help in streamlining the trade activities, sources revealed. DP World, to increase passenger and cargo traffic along the rail-system of Bamako-Dakar, will also provide three locomotive trains.
The MLH reportedly will reduce considerably the processing period for products coming into the Malian market and will bolster the government's efforts to eliminate most hindrances in the nation's trade and economic growth. Referring to the agreement, DP World will set up online paperless facilities on the platform, enabling accelerated movement of products.
DP World's Chairman and CEO, Sultan Ahmed Bin Sulayem believes that MLH is needed for expediting the import/export of products through the DP World operated Port of Dakar, stimulating trade and bringing prosperity to the local population and businesses.
Republic of Mali's Minister of Equipment and Transport, Moulaye Ahmed Boubacar said that MLH will drastically improve the time and cost of trade for Mali by providing first-class logistics facilities. With the help of DP World, the government will be able to fulfil the expectations of the traders and exporters in Mali, he added.