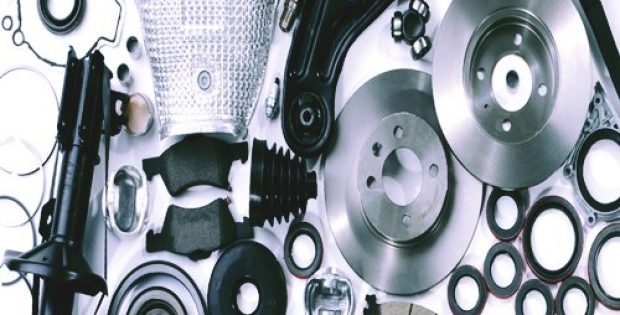 The South Korea-based DAE-IL, a manufacturer of automotive parts will reportedly be investing around $50 million to build its first U.S. facility in Murray, Kentucky. The investment is also purported to create around 120 job openings to be filled within five years.
The company is building a 295,000-sq-foot plant inside Murray West Industrial Park and broke ground in a ceremony hosted by local officials. The Murray branch would operate under the label "DAE-IL USA" and will manufacture components to be supplied to customers from the automotive and heavy equipment industry, sources informed. The construction of the facility has already commenced and is expected to finish within 12 to 14 months.
DAE-IL Corp. President, Jung Ryol Kim said the company aims to cater to its U.S. customers through the new plant as the global market for its products is expanding rapidly. He further added that their research pinpointed Kentucky as the center of aerospace and automotive industry development. While the state has witnessed exceptional technological investments and contributed towards the progress of the nation's economy, DAE-IL wishes to continue this trend by employing highly skilled individuals from the community.
Further divulging DAE-IL's strategy, Jung Ryol Kim stated the company initially intends to produce powertrain gears for internal combustion engine vehicles, gradually adding products like differential assemblies and gear boxes for latest cars. The company is anticipating an annual revenue of around $100 million within 6 years from sales, while hiring new talent and expanding their investments as the business continues to grow.
Mark Manning, President at the Murray-Calloway Economic Development Corporation (MCEDC) expressed gratitude towards several project partners and state and local officials for making the development a reality. Former state Senator and present MCEDC chair, Ken Winters also mentioned that this undertaking is the biggest start-up investment ever witnessed by Murray.
The company will be employing technicians, engineers and office staff for jobs and will be collaborating with local businesses for services spanning from insurance and accounting to recycling metal, Winters added.