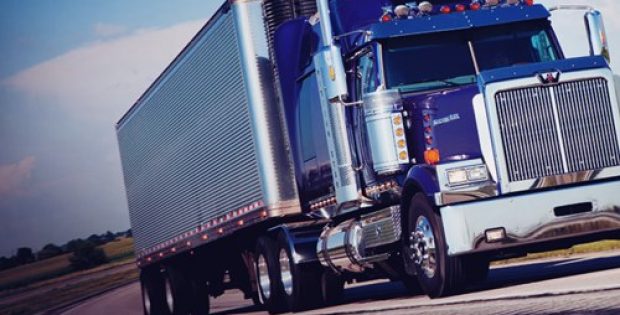 Commercial vehicle manufacturer DTNA has introduced novel initiatives in an effort to provide services in a market fraught with increasing demands for more transparency and quicker service. Reportedly, these new programs aim to promote customer experience and dealer support with an ultimate aim of offering a 24-hour service turnaround.
Stefan Kurschner, senior vice president, Aftermarket, DTNA, states that about 56% of Freightliner dealerships achieve a 24-hour service turnaround goal on a consistent basis and about 80% of repairs throughout DTNA's complete service network are completed within the 24-hour period.
Kurschner acknowledged the diverse nature of the customers' businesses and products and expressed the company's desire to help these customers by offering solutions that create efficiency. He also added that the customers' expectations of getting the vehicle fixed quickly will require transparency, communication, and the correct tools.
According to report, DTNA's parts distribution network plays a crucial role in its service strategy. The company however, is apparently able to deliver parts to 80% of its dealers within a day because of introduction of its 9th PDC (Parts Distribution Center) in Des Moines, Iowa. Kurschner also announced the launch of the 10th PDC in Phoenix next year, bringing the current rate of next-day delivery coverage from 80% to 90%. The PDC in Phoenix will be the company's 4th new PDC since the last two years.
Kurschner highlighted the importance of the company's extensive service network and strategically located PDCs which allow the delivery of the correct parts to the customers when and where required, as quickly as possible, which according to him, is important in realizing the 24-hour repair turnaround goal.
The company recently unveiled the latest entity in its uptime management software suite, called the "Service Tracker". Apparently, the new software will help maintain DTNA's 24-hour turnaround assurance and enhance customer communication. A mobile-friendly, web-based app that can easily be integrated with other elements in the suite, the software provides clarity to the customer regarding the status of the vehicle repair throughout the servicing process.