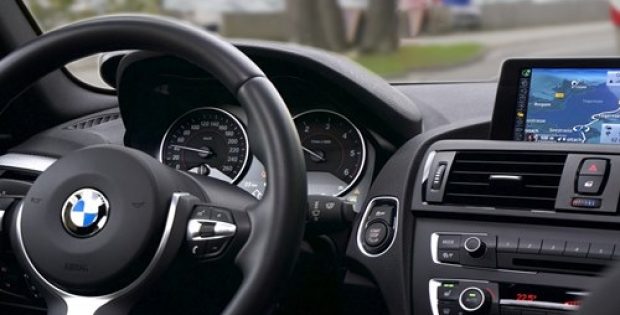 Amazon has been interested in alternative means of delivering its packages, such as drones and self-drive automobiles.
Aurora Innovation, a self-driving vehicle technology startup, recently reported that it has raised $530 million in a funding round and Amazon, the online retail giant, has made a substantial investment as well. Reportedly, Sequoia Capital, the Silicon Valley venture capital powerhouse, led the funding round and valued the startup at $2.5 billion.
According to reliable sources, the confidence and funds that Aurora has gained can mainly be credited to its leadership which includes, Chris Urmson who previously led the self-driving car project launched by Google. Aurora's executive team also includes one of the founding members of Uber's Advanced Technologies Center, Drew Bagnell and former head of Tesla's Autopilot development program, Sterling Anderson.
For some time, Amazon has been found to express interest in alternative means of delivering its packages, such as drones. Therefore, according to analysts, Amazon's investment in Aurora can be another step towards finding such delivery options.
In response to inquiries made by sources, Amazon has been reported to say that the company is always interested in investing in innovative, customer-obsessed companies such as Aurora. The company also added that autonomous technology can potentially help in making the jobs of Amazon employees and partners more productive and safer, ranging from the fulfilment center to the road.
For the record, Aurora which operates in Silicon Valley and Pittsburgh, said that it will work on developing autonomous vehicle technology but has signed deals with automakers like Hyundai and Volkswagen as it hopes to work alongside auto companies, rather than compete with them.
Aurora has been reported to be planning to use the influx of cash to accelerate the development of the Aurora Driver technology and reinforce its network of partnerships.
It should be noted that self-driving tech is gaining momentum as technology giants such as Tesla, Uber and Google as well as automobile companies have been investing in the technology highlighting its safety benefits and the potential for services.