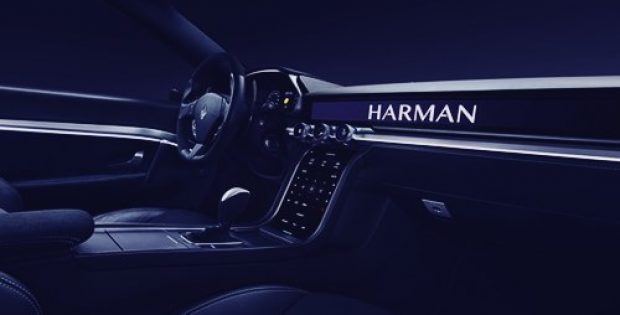 J.D. Power, an American-based marketing information services company is reportedly planning to collaborate with Harman International in a bid to match and analyze customers insights with information obtained directly from the vehicle. According to the two companies, the data received from this analysis will help them compare consumer perception with the car performance.
Reports suggest that the purpose of this collaboration is to provide OEMs and automotive suppliers with the analyzed collected data which will further help them enhance customer experiences, identify their requirement and solve issues regarding their increasingly automated vehicles.
According to Geno Effler, J.D. Power's spokesperson, the initiative taken by both the companies will help automakers get accurate feedback about their products, which will eventually lead to better product development.
Doug Betts, senior vice president, Global Automotive operations, J.D. Power, apparently claimed that the industry has been waiting for such a technology for a long time and he was highly aware of the same, having had exposure to the OEM industry for quite a while.
Harman, a subsidiary of Samsung Electronics known for providing connected automotive technologies including software, hardware and machine learning, is reported to analytically collect data about customers' driving patterns.
Incidentally, when asked about the application of the joint analytics, Effler replied by quoting complaints from their customers about unpredictable gear shifts, and further said that this analysis will help them compare customers' input with real-time data of shift points that occur at specific rpms.
For the record, data will only be collected from customers who participate in this analysis and cooperate with OEMs, and the data will completely be aggregated and anonymized for the sake of protecting customers privacy.
According to Sanjay Dhawan, Harman's chief technology officer, the joint analysis will have a great potential to provide customers with enhanced safety, superior performance and a better personalized experience.