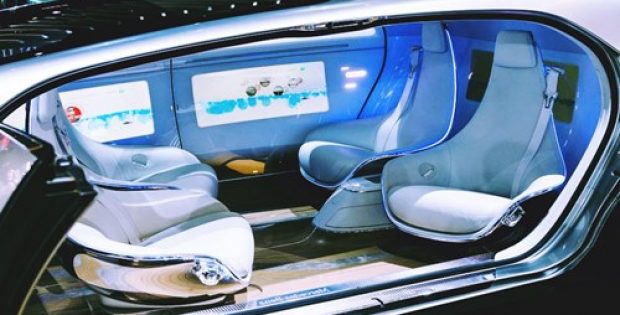 The New South Wales (NSW) government has reportedly announced two new locations in the district for testing its driverless vehicles. The fully automated vehicles are expected to be hosted by the northern cities of NSW – Armidale and Coffs Harbour before the end of this year.
Melinda Pavey, the Minister for Roads Maritime and Freight stated that the technology was required to be tested in the outskirts of Greater Sydney to encourage the localites to be a part of the new automated vehicle trial. The trial will run for 12 months and will be executed in three phases that will eventually encompass increased levels of operational complexity to match real-world expectations, she added.
Reportedly, the first phase will contain a vehicle service connecting Muttonbird Island and Coffs Harbour International Marina. The second phase will provide service to the Marian Grove Retirement Village, while the third phase will operate in Harbour Drive, Coffs Harbour CBD. These services will be used to transport people between precincts and transport links.
For the record, a legislation was passed last year approving trails of automated vehicles and further allowing the government to collaborate with researchers, universities and industry stakeholders to make driverless cars a reality in Australia.
In addition to the driverless vehicle trial, an on-demand bus service trial was also conducted at Sydney Olympic Park in March with the support of partners, NRMA, HMI Technologies, IAE and Telstra. After attaining success with the first on-demand bus service trial, the state government decided in May that Dubbo, a town 400 kms outside Sydney will be the perfect city to its on-demand bus service. Also, eight more locations were chosen in August for the testing the on-demand bus service.
According to reliable sources, The National Transport Commission has announced in May the drafting of a new national law which will approve the use of driverless vehicles on Australian roads. As per Paul Retter, NTC chief executive, the legislation is expected to be in place by 2020.