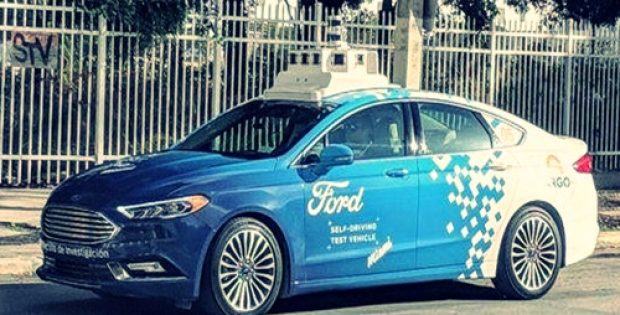 The permit was granted by the California Department of Motor Vehicles and will allow the startup to test its autonomous driving technology on Californian roads.
 The firm is currently overseeing its autonomous systems in Detroit & Miami and soon plans to expand to Washington D.C.
Argo AI, LLC (Argo), a Pittsburg-based autonomous vehicle startup, has reportedly announced that it has successfully secured a permit in California that will allow it to carry out the testing of its autonomous driving technology on California roads.
Reports cite, the startup, founded by former employees of Google & Uber's self-driving unit, was granted the California permit to test its vehicles on the state roadways by the California Department of Motor Vehicles (DMV).
According to a report by TechCrunch, the California DMV permit granted to the company is for a single vehicle as well as two drivers. However, unlike other autonomous vehicle firms, California isn't the company's first market. The startup conducts a sizable chunk of its testing activities in its home-city of Pittsburg with Detroit & Miami also playing host to the company's testing activities. Moreover, Argo further plans to expand into the nation's capital of Washington D.C. soon as a part of its collaboration with automobile manufacturing giant, Ford.
The startup boasts of a strong relationship with Ford, which had announced back in February 2017 that it would be investing approximately $1 billion in Argo AI over a five-year period to accomplish its goal of manufacturing a fleet of autonomous vehicles by 2021, making the Detroit-based automaker the biggest shareholder in the company.
An autonomous driving technology, comprised of radar, cameras and Lidar integrated onto a software as well as a bespoke computer platform, is just one of the company's core projects, the other being creation & maintenance of high-definition road maps which the cars would use to drive.
According to reports, the schedule for the commencement of Argo AI vehicle testing on the California roads has not been unveiled yet.