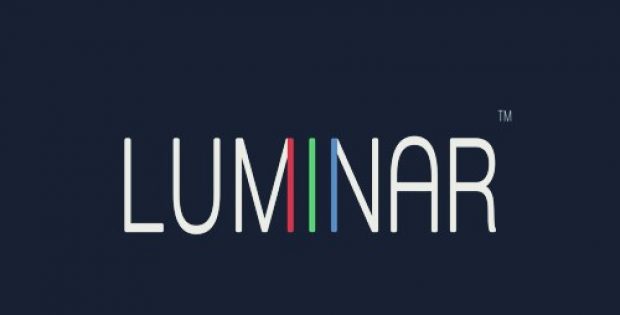 Autonomous vehicle sensor platform firm Luminar has reportedly announced its collaboration with Autonomous Intelligent Driving (AID), a startup under Audi's umbrella. Through the partnership, Luminar will provide AID with LiDAR technology and forward facing high feasibility in order to further advance AID's first autonomous deployments in 2021.
Post its launch in March last year, AID appointed Luminar as its first partner in the month of June to help deploy safe and true autonomy in urban environments. Luminar still remains a vital player as a part of a bigger partnership program by AID to fast-track their full-stack developments.
Alexandre Haag, Chief Technology Officer, AID, was reportedly quoted stating that they aim to work with the best brands within the industry to fast-track their vision that will be comprehended across the entire VW Group. AID has been working to find the most powerful sensors that would ease the parameter of perception – which seemingly is a bone of contention for mobility, he says, thereby bringing Luminar into the picture.
For the record, currently, AID is testing its fleet on Munich's roads with Luminar's sensors accelerating its long range perception and high fidelity. Headquartered in Munich, AID' team of 140 across the globe is working in all aspects of software, including machine learning for prediction and perception, trajectory planning and interfaces, and localization. AID deploys a deep learning approach in order to process radar echoes, camera pixels, and LiDAR point clouds. This perception data replicates the environment the vehicle is in – far or near, by sensing pedestrians, vehicles, objects, and other obstacles.
Austin Russell, Founder and Chief Executive Officer, Luminar, was reportedly quoted stating that AID is a perfect business partner for Luminar, given that it is equipped with the resources and backing of the largest OEM in the world, while simultaneously being able to ensure the software minded spirit of a high-growth unicorn.