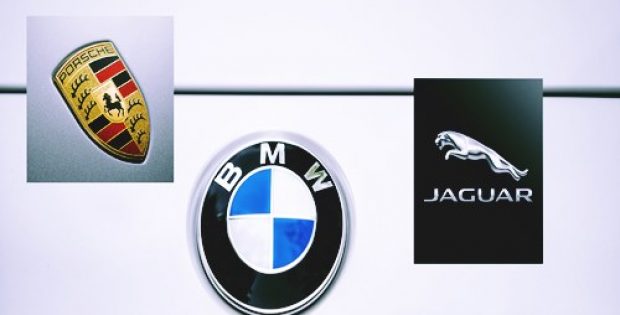 The investment aims towards enhancing the roadside assistance programs and integrating Urgent.ly's services in the auto brands.
Renowned global auto giants, BMW, Porsche and Jaguar's venture capital firm have reportedly invested around $21 million in the U.S. mobility startup Urgent.ly in a bid to modernize the roadside assistance programs.
According to sources, Urgent.ly recently announced that Porsche Ventures, Jaguar Land Rover powered InMotion Ventures and BMW i Ventures have participated in its new Series B funding round while being supported by its current investors.
Confirming the move, Chris Spanos, CEO & Co-Founder, Urgent.ly, said that the investment will be used to offer top-class customer experiences and to enhance the firm's growth. Spanos said that the support of its investors truly delights them as they work to set a mark in the mobility future and improve roadside assistance experience for customers.
For the record, Urgent.ly has been selected as the vendor partner to offer roadside assistance to owners of Rolls-Royce Motor, BMW, BMW Motorrad and Mini cars in the U.S.
According to a statement, Sebastian Peck, MD, InMotion Ventures, said that the company believes that OEMs need to work more closely to offer an improved, technology-driven customer experience, and fully harness the entrepreneurial energy that is driving the digital transformation of its industry.
He added that Jaguar Land Rover's investment, alongside other automotive brands, into a business like Urgent.ly which aims to transform the roadside assistance industry, is a completely logical step.
Mike Hernandez, Manager, BMW Roadside Assistance and Mobility Services, was quoted saying that Urgent.ly's flexible and innovative modular platform allows them to fulfill the vision for a completely integrated and transparent roadside assistance experience for BMW drivers and riders.
He said that the team at Urgent.ly perfectly understands their customers' expectations and have demonstrated the ability to tailor programs and features in their software.