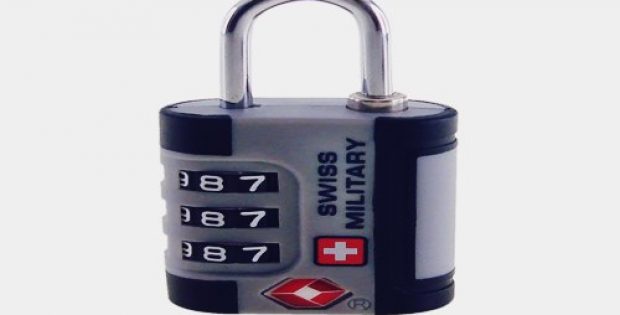 Dudley based firm Truckman, UK's biggest manufacturer and supplier of hardtops for pickup trucks, has reportedly signed an export deal with Breitenbach based Swiss accessories supplier Casco Accessories GmbH.
Reports suggest that Truckman and Casco have a strong trade relationship, which has developed after working together for around five years. Casco – which first imported different hardtops from Holland, has now chosen Truckman as its supplier for a range of the company's commercial canopies.
Casco sources Truckman hardtops to Ford, Fiat, Isuzu, Nissan and Mitsubishi dealers in Switzerland and plans to work on similar lines in Italy.
Mike Wheeler, Truckman Executive Chairman stated that Truckman is extremely happy about forming this relationship with Casco as the Swiss company has shown real potential by steadily expanding its market in Switzerland & Italy.
Pointing out the reputation that British products hold in the European market he further assured that despite the ambiguous scenario surrounding Brexit, British firms can still form a powerful bond with their clients in the European continent to establish themselves and grow in those markets.
Wheeler also stated that though the United Kingdom still boasts of the tag of being Europe's biggest pickup truck maker demanding much of Truckman's attention, they cannot ignore the growth opportunities present in other European countries such as France, Germany, Sweden and Spain which amount to a similar market size as that of the UK. He further added that Truckman sees export as a major contributing factor behind its growth in the future.
Casco Accessories Founder, Barbara Castellani stated that Casco is very impressed with Truckman's product & service quality. The company has ambitious growth plans and intends to achieve them by working closely with the British manufacturer to grow its market in Italy – a large market Casco is keen to capitalize on, she added.