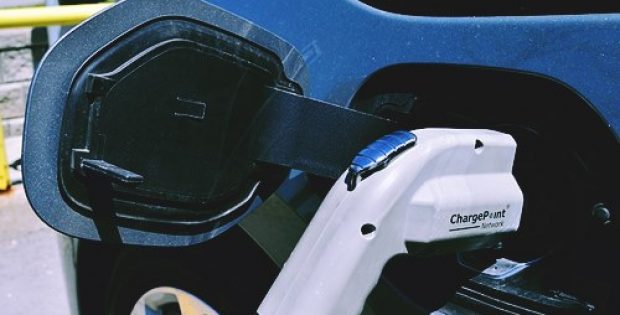 The councilors of the Craven District Council have apparently agreed to install electric vehicle charging points in the council-owned car parks. As per reliable sources, the Policy Committee of the district council approved the proposals at a meeting held on Tuesday last week.
A detailed report consisting of the exact locations of the electric vehicle charging points and the final financial implications regarding the project is likely to be submitted before the councilors, cite sources familiar with the development. Meanwhile, the Council's Director of Services would reportedly commence the process of procurement soon.
According to trusted sources, the council would seek investments from the private sector to install a network of charging stations. The appointed operators will be responsible for the expenses of installation, operation, and maintenance of the charging infrastructure and would retain a pre-determined portion of the revenue obtained from the sale of electricity.
Reportedly, a typical arrangement would be the district council leasing out car park spaces selected for setting up charging points for a period of 15 years. In exchange, the local authority would accrue 10 percent of the revenue from overstay fines and electricity sales, cite reliable sources. The income of the council has been estimated at around £1,000 per annum and would be dependent on the number of charging points and their utilization.
Speaking on the decision of the district council, Lead Member for Greener Craven, Councilor Carl Lis was quoted stating that the UK has been witnessing a considerable surge in the demand for electric vehicles over the past five years. He further stated that the poor air quality in urban regions has turned into a major public health concern and boosting the sale of electric vehicles would be crucial in tackling the same.
Reportedly, the UK Department for Trade has predicted that there could be 350,000 plug-in hybrid electric vehicles and 1.2 million electric vehicles on the road by 2020.