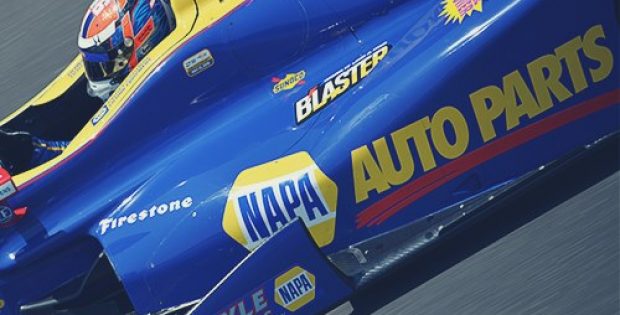 The agreement will allow DSR to continue with promotion of NAPA products and programs worldwide
Don Schumacher Racing (DSR), a group of seven professional NHRA drag racing teams, recently announced that its long-time partner NAPA Auto Parts has expanded its marketing relationship through a multi-year agreement, starting 2019.
Don Schumacher, Team Owner, DSR, was quoted saying that the team has enjoyed an 11-year partnership with NAPA and is thrilled to announce a continual relationship with the auto parts retailer in 2019 and beyond. He said that the team is looking forward to winning many championships and more years representing NAPA.
For the record, NAPA Auto Parts joined the DSR family in 2007 as an associate sponsor and later in 2008 became the key sponsor of Dodge Funny Car driven by American racing driver Ron Capps. Over the past 11 years, NAPA team and Capps have won 36 races, 15 poles, and the NHRA Mello Yello Drag Racing Series championship in 2016.
Delighted with the move, Ron Capps said that it was an honor to represent thousands of NAPA Auto Parts stores and NAPA AutoCare Center customers, owners, and employees for the last decade, both off and on the race track. He said that the team is thrilled about its future with NAPA and its continued aim to be a 1st place winner.
Dan Askey, President, NAPA, was quoted saying that the store is pleased to continue its primary partnership of Ron Capps and DSR. He said that the partnership is crucial as Ron, its team, and the entire DSR organization are true partners both off and on the track.
Reportedly, since early days as a representative of the NAPA, Capps has appeared in several national ad campaigns, helping launch the new NAPA products and promotional programs, and has developed relationships with the firm's customers, personnel and store owners across the country.