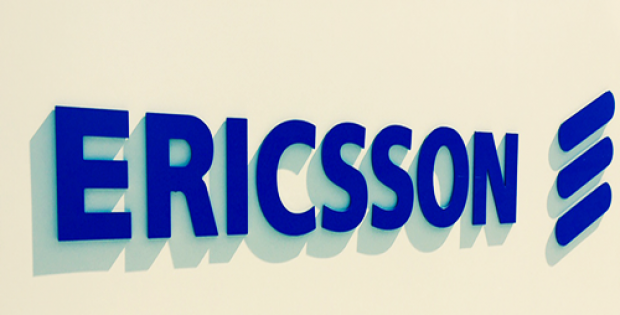 Globally renowned conglomerates, Ericsson, Vodafone, and BMW have recently made a final attempt to persuade the European Commission to pave the way for using 5G technology in cars. Supposedly, the companies are concerned about the preference of the EU executive towards a technology based on Wi-Fi being adopted by their rivals.
The corporations stated that it is important to have freedom in adopting various technologies for internet-connected cars, as this sector is predicted to be worth billions of euros every year. The companies said in a joint statement that it is a matter of concern that technological neutrality's principle is appearing to be no longer followed by the European Commission.
Reportedly, trade groups 5GAA, ETNO and GSMA had made a similar push a week ago through a letter sent to all 28 EU countries. The Commission is apparently seeking legislation for assisting them in speeding up the rollout of connected cars throughout the EU bloc and encouraging cooperation among manufacturers for making safer and more efficient cars.
The most recent draft of the proposed rules, as reported last month, allegedly opens way for cars to be equipped with Wi-Fi known as ITS-G5. These vehicles will be hitting the European roads, while regulators will be reviewing the legislation up to three years after implementation of these rules to consider any new technologies.
The supporters of ITS-G5 include Kapsch TrafficCom, Autotalks, Volkswagen, Renault and NXP. Ericsson, Vodafone and BMW back the C-V2X, an alternative 5G standard, which puts them in the same group as Samsung, Qualcomm, Intel, Daimler, PSA Group, Ford and Deutsche Telekom.
Ericsson, Vodafone and BMW specified the advantages of C-V2X and highlighted that the technology was becoming more popular in the U.S. and China. The Commission currently seeks feedback on the proposal from other internal units before forwarding it to the EU lawmakers and EU countries for comments. Adoption of a legislation on this topic is expected next year.