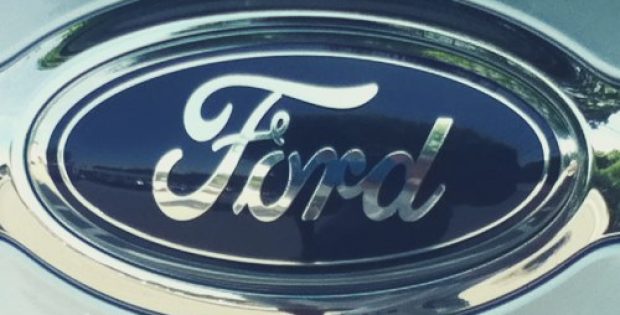 The Michigan headquartered Ford Motor Co. has declared to collaborate with the Detroit Medical Center in an attempt to expand its medical transport service. The automobile company now plans to offer its GoRide service in Detroit, delivered by specially outfitted Ford Transit vans, which pick up and delivers patients from homes, nursing homes and medical facilities.
As per sources familiar with the knowledge of the matter, GoRide had been conducting operations previously in southeast Michigan in association with Beaumont Health. The service had been rolled out in an appreciable 200 medical facilities.
Trusted reports claim that the GoRide service is now offered at the Detroit Receiving Hospital, Children's Hospital of Michigan, the Rehabilitation Institute of Michigan, Harper University Hospital, Huron Valley-Sinai Hospital, DMC Heart Hospital and Hutzel Women's Hospital.
In order to initiate and promote medical transport services in Detroit, Ford has also connected to ride-share services, such as Lyft, Uber, and SPLT. The automobile company also plans to operate 60 vans with more than 200 facilities included in routes by the end of the year in the Detroit area.
Marion Harris, VP, Ford's Mobility Business Group, was quoted during the release stating that due to the difficulties of finding reliable transportation, patients miss their medical appointment very often. To resolve this problem, GoRide will provide human-centered, reliable services.
As per Engadget, Joel Keiper, DMC Chief Strategy Officer, has been quoted to state that it is a part of DMC's mission to help patients who have issues with mobility or no access to transportation and ensure that they make it to their medical appointments on time and in a comfortable manner.
As per an official statement, the GoRide service has a 97% on-time pickup and delivery average. Its drivers are specifically trained in passenger assistance safety, and CPR, the statement claimed further.