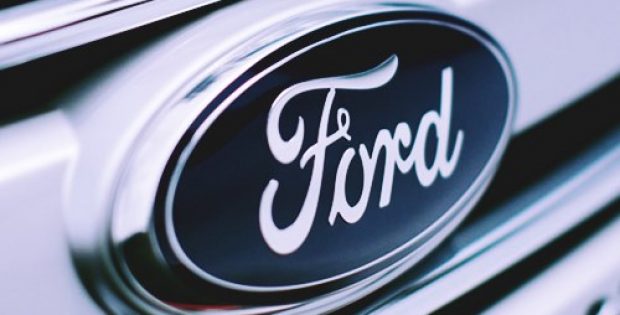 Renowned American multinational automaker Ford has reportedly held a global leadership meeting near its Michigan headquarters to put plans in motion to restructure its business and cut costs. Reports cite, the CEO of Ford Motor Co., Jim Hackett headed the meeting which was attended by Ford's top 300 executives.
A crucial part of the plan to secure cost savings calls upon Ford to strengthen its partnership with other vehicle manufacturers around the world to build vehicles together by sharing factory floor capacity, cite sources.
According to a report by the Deccan Chronicle, Ford executives released a statement that said that Ford is specifically engaged in discussions with renowned German automobile manufacturer Volkswagen AG as well as Indian automaker Mahindra & Mahindra to expand product and technology alliances.
Reportedly, Ford is conducting product sharing talks with Mahindra & Mahindra to use the Indian manufacturer as a benchmark to cut down the supplier costs in the region and launch the first vehicle which is being jointly developed by both the firms till 2020. A spokesperson from Mahindra reportedly refused to elaborate further on that matter.
Meanwhile, Ford's discussions with Volkswagen are reportedly focused on expanding the commercial vehicle tie-up which they had previously announced to include collaboration in Europe and South America – regions where Ford is facing financial loss – and jointly develop other types of vehicles.
The Chief Executive for Volkswagen in Latin America, Pablo Di Si reportedly stated that the two firms are studying a partnership in Brazil and the discussions are advancing positively. However, Pablo further commented that he did not anticipate an announcement until 2019.
Reports claim, the expanded partnership would provide Volkswagen access to some of Ford's most popular and profitable vehicles like the Transit vans and the Ranger pickup trucks. The initiatives undertaken by Ford would help the company to achieve the goal of doubling its global pre-tax profit margins to over 8% from its current 4.3% by 2020.