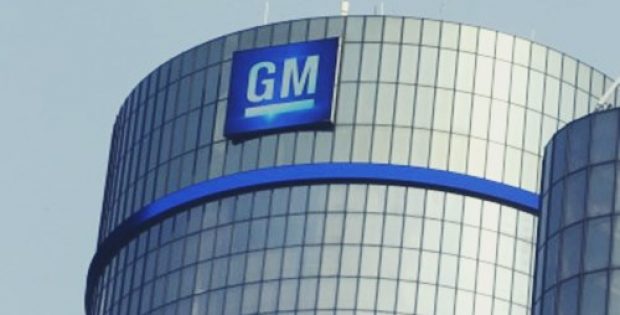 General Motors Co recently confirmed that it is planning to invest $22 million at its manufacturing plant in Spring Hill, Tennessee, for enabling the production more fuel-efficient engines. The auto giant also announced that it will be adding over 200 new jobs at the Tennessee facility for manufacturing the new Cadillac XT6.
Reportedly, the Spring Hill manufacturing complex of GM employs nearly 3,800 people and also builds the popular mid-size SUV GMC Acadia. According to General Motors, the added investment is aimed at building 6.2 liter V8 engines with the company's advanced Dynamic Fuel Management technology. With this investment, GM has put more than $2 billion in the Spring Hill complex since 2010.
Mary Barra, Chairman and CEO of GM, was quoted saying that this investment will allow the Spring Hill team to continue making GM's award-winning engines built using a technology which will improve the performance and fuel efficiency for its customers. The investment also represents the automaker's commitment towards technologies and vehicles which customers desire today as well as in the future, Barra added.
GM has stated that its Dynamic Fuel Management technology is the first cylinder deactivation technology to be developed in the industry. It allows the vehicle engines to operate in 17 different cylinder patterns for optimizing performance. It basically enables only those cylinders required to deliver the power wanted by the customer.
Apart from the new $22 million investment, GM is also fulfilling its previously committed $300 million for the facility to support the production of Cadillac XT6's new model. The new three-row Cadillac crossover was introduced just recently, and the company plans to begin its production later in the year.
For the record, the Spring Hill manufacturing plant of GM comprises of a flexible vehicle assembly facility along with an engine plant, which builds four-cylinder and 8-cylinder engines. The vehicle side of the facility assembles Cadillac XT5, GMC Acadia and Holden Acadia models.