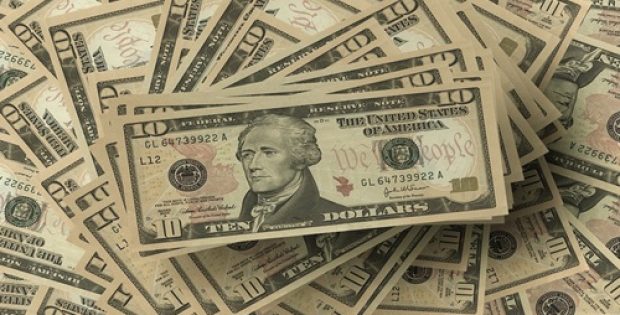 CEO Anthony Tan said funding will be raised from strategic investors and Softbank will be a mix of equity and debt.
The Singapore-based transportation network firm, Grab recently announced that its aims to raise $2 billion to boost expansion. Reliable sources reported Anthony Tan, CEO, to confirm this a few weeks after raising more than $4.5 billion of funds which was reportedly Southeast Asia's largest private financing round.
According to reports, this mega funding came at a time when Grab is launching an aggressive strategy for the expansion of its services from transport to food delivery and payments. It is competing against Indonesia's Go-Jek to become an app for everything in Southeast Asia.
Backed by a Japanese SoftBank Group, the ride-hailing company, Grab released a statement that it wants to invest a significant share of funds in Indonesia.
Sources close to the matter revealed that Tan said they had received a very strong vote of confidence from Masayoshi Son, SoftBank CEO and founder. Tan added that Masa is extremely happy with Grab and it will offer boundless support for Grab's growth.
According to Tan the funding which will be raised from strategic investors along with SoftBank will be a mixture of equity and debt.
For the record, Grab has been raising billions in finance just like its regional rival Go-Jek to introduce e-commerce, food delivery, banking and ride-hailing to a region that is home to 650 million people who are increasingly utilizing smartphones to shop, make payments as well as to commute.
Grab has raised $8 billion since its inception nearly seven years ago.
According to reliable sources, Grab's president Ming Maa who was a former SoftBank executive said that Grab was contemplating raising additional funds in the ongoing financing round in which SoftBank Vision Fund has made an investment of $1.5 billion.
Tan said that with the funding and support from SoftBank, Grab is well-financed to execute the investment and expansion plans, and hence, there is no need for an IPO.