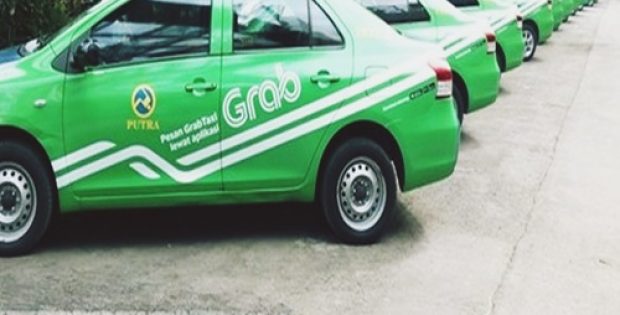 Grab Philippines has reportedly planned to install in-vehicle screens to bring in-car entertainment to its users. The company, as per sources, has joined hand with IDOOH International, an OOH media technology company that is apparently Asia Pacific's largest provider of in-vehicle screens.
Reliable reports affirm that Grab fleet members will be installed with 10-inch, fully interactive, display tablets to provide passengers with a wide range of videos on entertainment, e-commerce, lifestyle, and news.
Steven Martin Luchangco, Head of Grab Philippines claimed that as an everyday app, Grab looks for creative ways to improve the experience of both the drivers and passengers. He also added that with the association with IDOOH, passengers will discover quality brands, engage, and receive deals from them. Luchangco further added that they look forward to working with IDOOH to create worthwhile customer engagement for brands that let them have an advantage over their competitors and reach out to their target audience.
Reportedly, Grab drivers will receive monetary incentives and rewards from the use of the screens based on the number of completed trips and the time period of the screen activation.
According to credible sources, IDOOH International's association with Grab Philippines to set up its in-vehicle, interactive display tablets in GrabCars, aims to transform the commuting experience through intuitive entertainment, e-commerce, and media. This association will provide a comprehensive out-of-home branding platform and an additional revenue reward source for the drivers.
Mark Forsyth, IDOOH Group chief executive officer said that as the largest in-vehicle screen player in the Philippines, they are thrilled to collaborate with Grab, the largest ride hailing mobile platform in the Philippines and Southeast Asia, to innovate in-vehicle experience with the help of technology. Mark Forsyth also added that this partnership will help other ridesharing services like advertising, delivery, and quick e-commerce transaction.