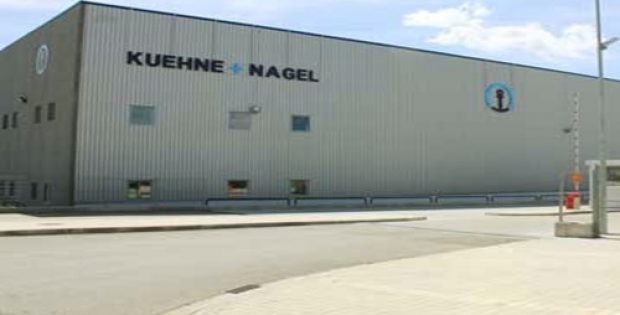 Switzerland's renowned transport and logistics company, Kuehne + Nagel International AG (K+N) has recently entered into an agreement to acquire priority shipping and logistics services provider, Quick International Courier, Inc.
Sources close to the deal cite that Quick, under the acquisition, will continue to offer tailor-made solutions to all its industry clients and will operate its independent specialized product brands which include QuickSTAT, Quick Healthcare, Sterling Aviation and Quick Logistics. Moreover, the Quick/Sterling team, including its management division, will continue to support their client base. However, its Unitrans International Logistics will be irrelevant to the transaction, cite sources.
Reliable sources suggest, the acquisition would offer Quick's customers additional service and resource capabilities, with an expanded global footprint within Kuehne + Nagel's operating network across more than 100 countries.
Dominique Bischoff-Brown, Chief Executive Officer, The Quick Group of Companies, was quoted saying that the firm is thrilled to be a part of the Kuehne + Nagel Group and to further expand the services it provides to its customers, with a focus on offering high speed, control and IT efficient integrated logistics solutions. The company plans to continue leading the industry, providing the best specialized solutions, Bischoff-Brown added.
As per sources, Detlef Trefzger, CEO, K+N International, said that the company's acquisition and merger strategies are focused on spreading its footprint, generating synergies, and obtaining know how. The acquisition of Quick is another accelerator to drive network growth and to enhance K+N's global customer solutions portfolio.
Yngve Ruud, Member of the Management Board for Airfreight, Kuehne + Nagel, was quoted saying that the acquisition would be an important milestone in the implementation of the company's solutions strategy and a confirmation of its leading position in airfreight. With Quick's unique knowhow in time-critical logistics in the fields of aviation, healthcare and pharma, the key strategic focus and investment areas for K+N, the company would perfectly complement its existing global portfolio, Ruud added.