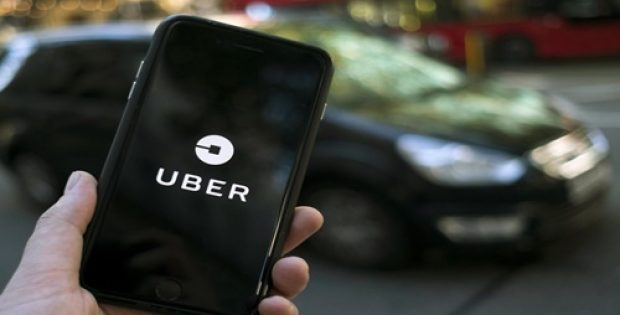 The transport authority has allowed Uber to use its data but denies integrating its services with the ride-hailing firm
London's transport authority, Transport for London (TfL) has reportedly denied claims of deepening its partnership with ride-hailing giant, Uber to offer customers access to public transport services through the company's app. The denial came after reports implied that Uber was seeking to work with TfL to incorporate London Tube and bus timetables.
Commenting on the issue, a TfL spokesperson said that the transit authority is not specifically working with Uber to integrate its services into the company's platform however the authority is willing to allow Uber to use TfL's data. The spokesperson added that TfL makes its data publicly available for companies and developers, which includes allowing access to Uber, however it is inappropriate to describe it as a deepening relationship.
As per sources, earlier Uber's long-term goal included taking payments on behalf of TfL and developing a travel planner that would integrate public transportation data, including live updates, into Uber's app. The move would heighten competition with London-based app, CityMapper, that offer rail, bus and driving directions and schedules to commuters.
Reportedly, in 2017, TfL banned Uber and revoked its license to operate in London citing safety concerns but the ban was later withdrawn by a judge in June 2018, granting Uber a 15-month license under certain restrictions. Sources suggest that the potential partnership between TfL and Uber could mark a positive shift in the company's relationship with the London transit authority.
Incidentally, ride-hailing firms like Uber and competitor Lyft intend to offer public transport services along with ride sharing through their app.
As per reports, Uber has recently filed a confidential paperwork with the U.S. Securities and Exchange Commission for an IPO valued at $120 billion, while Lyft has filed a confidential statement for its own IPO in December 2018. Both Lyft and Uber are anticipated to go public in 2019, claim reports.