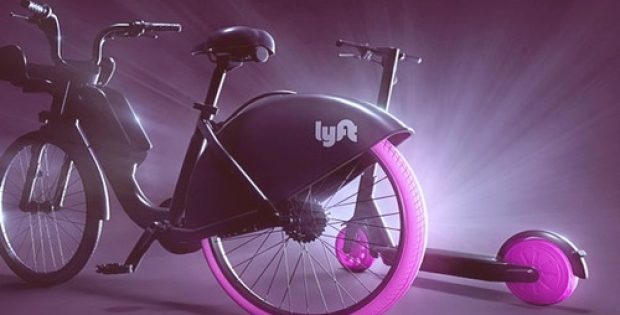 San Francisco's on-demand transportation firm, Lyft has reportedly finalized the acquisition of North America's largest bike-share operators, Motivate, for some $250 million, and has recently announced plans to expand the firm's bike-rental services, Citi Bike in the New York City.
Apparently, Lyft recently pulled in a fresh funding of $600 million from backers AllianceBernstein, Fidelity Research & Management, KKR, Baillie Gifford, CapitalG, Rakuten and others, and as part of the deal, plans to pour $100 million in New York's Citi Bike, increasing the number of bikes available to 40,000 by 2023.
Bill de Blasio, the Mayor of New York City, said that Lyft's proposal to expand Citi Bikes would provide thousands of New Yorkers access to a fast and inexpensive way to commute around the city, offering a more reliable service for riders who use Citi Bike to travel.
Reportedly, a Lyft spokesperson was quoted saying that a significant share of the new fleet of Citi bikes will be dock-based electric bikes, as the firm plans to build on the success of Citi Bike as a dock-based system.
For the record, in early 2018, Lyft launched its first fleet of scooters in Denver, so as to compete with bike-sharing giants, Bird and Lime who now garner billion-dollar valuations and offer bike-sharing services worldwide.
As per an official statement, Lyft said that its scooters in Denver have been a success, and now the firm offers bike-sharing services in Santa Monica and Washington through its mobile app, a list likely to expand in the year 2019.
Sources close to the deal suggest that Lyft, with its recent acquisition, will be providing ride services for Motives Bluebikes (Boston Metro area), Ford GoBike (San Francisco Bay area), Biketown (Portland), Divvy (Chicago), Capital Bikeshare (Washington, D.C. metro area), Nice Ride (Minneapolis), and CoGo (Columbus, Ohio).