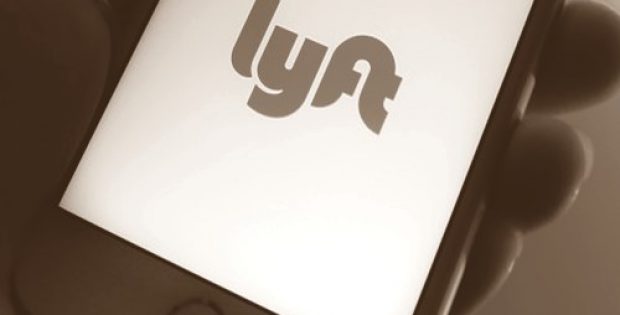 California based on-demand transportation company Lyft has reportedly introduced its electric scooters in Denver, which will be its first market for the dockless transportation devices in the U.S. Lyft has received the necessary permits to operate electric bikes and scooters in the Colorado city and will help commuters reach train and bus stops more easily, reliable sources mentioned.
Further from the sources, areas that are underserved by public transport are key places where about 100 scooters will be centered. Commuters will not be able to take a ride home at night, as the availability of all scooters will only be between 6AM and 8PM, they added.
Reports inform that to operate the scooters, $1 will be charged to unlock and then 15 cents for every minute of usage, including hold and reservation time. Supposedly, a Community Pass program aimed for eligible low-income residents will allow them to enjoy unlimited rides of up to 30 minutes at a fixed cost of $5 per year.
To stop the ride outside the defined areas, passengers will allegedly have to pay a fee and are supposed to ride the scooters under the city's existing laws, on Denver's sidewalks, whereas some areas are off-limits. Along with the location of the scooter, the Lyft app will also show how far the commuter will be able to ride on the current battery level, the company has confirmed.
For recharging the scooters and moving them to the areas where it would be needed, Lyft will hire a team of full-time employees in Denver rather than having contractors like its competitors do.
Lyft is apparently facing competition from Razor, Bird, Spin and Lime who have also received permits in July as part of a pilot program to have up to 350 scooters on Denver streets for one year. Lyft's scooters are built by Xiaomi and have a top speed of around 15 miles per hour, offering and a range of approx. 15 miles.