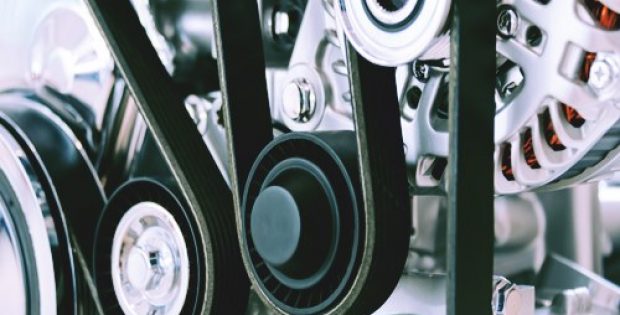 MAHLE, a German automotive parts manufacturer, is reportedly building high-voltage traction motors and 48-volt drive motors for electric vehicles and next-generation hybrids respectively. According to reliable sources, the company was founded in 1920 and has now emerged as one of the largest automotive suppliers in the world.
For the record, MHALE manufactures both high and low voltage traction motors for conventional full-sized vehicles and off-road 4-wheeled and 2-wheeled recreational vehicles as well. The firm boasts of having its components on 50% of the vehicles produced worldwide annually.
Director of Product Development, Filtration, and Engine Peripherals, MAHLE Filter Systems, North America, J.D. Kehoe stated that the greater ICE (Internal Combustion Engine) downsizing, electronic traction motors and 48-volt drive motors for next-gen hybrids are all impacting powertrain development.
He further stated that downsized ICE having higher compression, electrified turbocharger actuation, high boost, and advanced combustion would be a common sight in the automotive domain in the upcoming decades. Reportedly, smaller engines would be able to deliver around 300 horsepower with 30 miles per gallon of fuel efficiency with less than a third displacement.
Kehoe also highlighted the rise in acceptance levels of the 48V electric systems and specified that the company tackled the challenge by developing electric HVAC systems and electronic auxiliary components like electronic hydraulic pumps and oil coolers. Bringing into light how commonplace electric material handling equipment and riding mowers have become.
MHALE's 48V drive systems are reportedly equipped with integrated electronics that ensure an output of about 14kW, i.e., 19 horsepower and have been showcased on passenger vehicles like the SMART, cite sources.
Alix Partners, a US based consulting firm, has estimated that more than 205 electronic vehicle models would have entered the markets by the year 2023. Although electric vehicles such as Nissan Leaf, Chevrolet Bolt and Tesla have succeeded in obtaining high market profiles, the actual sales of electronic vehicles float around 2% to 3% of the total global deliveries, cite reliable sources.