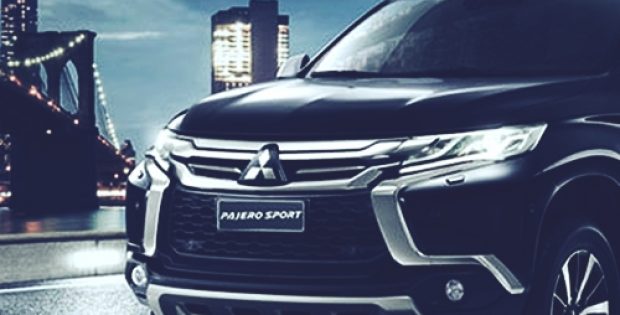 Mitsubishi Motors Australia Ltd. (MMAL) has made an announcement confirming the launch of its new Fleet Management solution developed in partnership with Fleet Complete. The Mitsubishi Motors Fleet iQ has been designed to provide Mitsubishi's fleet customers a range of solutions and services to improve mobile resource visibility, uptime and safety while lowering the total cost of ownership.
According to the company, Mitsubishi Motors Fleet iQ would harness CONNVEX™, which is Fleet Complete's cloud-based data analytics platform for connected vehicles. It will create customizable solutions targeted at maximizing the effectiveness and efficiency of a fleet.
Insights into various aspects of vehicle operations would be offered to customers by Fleet iQ, including the ability to monitor behaviors of the driver such as speeding, rapid acceleration, idling, cornering and harsh breaking. Real-time vehicle location data will be transmitted by the devices, in addition to monitoring fuel usage, idle time and giving vehicle diagnostics reports, the company said.
Mitsubishi believes this will help customers to gain a deeper understanding of how their fleet is utilized and how their vehicles can be used to lower operating costs while at the same time maximize opportunities for revenue generation. By providing customers with vehicles already connected with a fleet management solution, launching Fleet iQ will encourage the adoption of the technology by companies who can avoid the productivity and financial costs involved in connecting vehicles.
Mitsubishi Motors Fleet iQ will deliver concrete and actionable insights into the fleet operations of Mitsubishi's customers, for enhancing the fleet effectiveness and returns, stated Fulvio Fattore, Mitsubishi Motors Australia's Head of Fleet. The company now has the ability to offer better service for fleet customers through higher level of data collection and business insights, he added.
Tony Lourakis, Fleet Complete CEO, said the partnership with Mitsubishi Motors Australia would accelerate the availability of connected fleet management solutions to businesses throughout Australia. The company has joined forces with Mitsubishi because they offer fleet solutions to businesses of all requirements and sizes, he further mentioned.