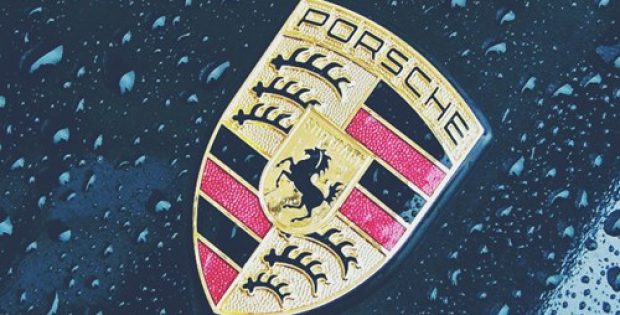 German sports car manufacturer, Porsche AG is about to drop the production of its diesel segment and sharpen its focus on hybrid and battery-powered vehicles. As per trusted sources, VW owned Porsche AG said in a statement that the company will now be dedicated towards the production of gasoline, hybrid and electric vehicles as the demand for diesel is declining drastically.
Reportedly, Volkswagen had made headlines for deliberately cheating on diesel emissions tests, sending shockwaves through the automotive industry, causing a sector-wide shut down on polluting diesel engines.
According to Euronews, Oliver Blume, Porsche's Chief Executive Officer said that the company is not demonizing diesel, as it considers it to be an important powertrain technology, however Porsche, renowned for its high-performance sports car, sees its future to be diesel-free.
For the record, Porsche had halted sales of its diesel segments after a probe by German authorities found rigged engine-control software across the parent Volkswagen AG. In addition, the sportscar unit was also accused of adopting diesel motors from Volkswagen's arm brand Audi that contained potentially illicit functions for pollution controls.
The recent regulations imposed by German authorities affected about 13,500 diesel cars in Europe and forced Porsche to recall almost 60,000 Macan and Cayenne diesel cars potentially containing illegal engine functions, said Blume.
Sources on the matter state that, German Transport Minister, Andreas Scheuer and Chancellor Angela Merkel are likely to meet the German auto industry's top officials in Berlin to discuss strategical plans to meet air quality standards in cities. Meanwhile, the country's recent court rulings specify banning older diesel cars from certain areas.
Adopting the electric move, Porsche claims that its hybrid cars are becoming increasingly popular, with about 63% European buyers of the Panamera coupe opting for the hybrid version of the vehicle. The company plans to introduce an all-electric version of its Taycan model in 2019, the brand's first electric sports car based on the Mission E concept vehicle platform.