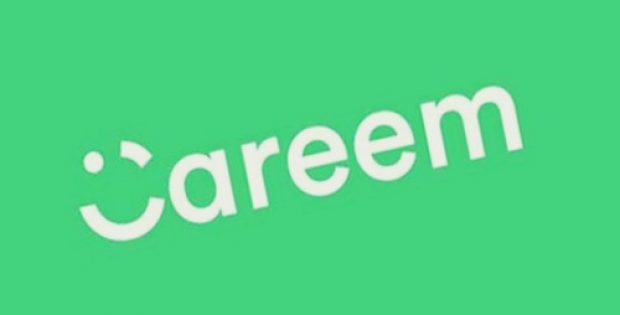 The new firm will integrate Careem's transit technology with RTA's industry knowhow, allowing users to easily book taxis online.
Dubai's Road and Transport Authority (RTA) has recently formed a new joint venture (JV) with the region's transport network firm Careem. Sources close to the matter state that the new company will commence operations from April 2019 and will allow users to hail one of RTA's 10,843 taxis through an online app.
According to Business Line, a Careem spokesperson said that the new firm will be 51% owned by RTA and 49% by Careem. The JV would operate almost 11,000 taxis in the region and would aim to include buses and other forms of transportation in future, the spokesperson said.
Mattar Al Tayer, Director General, RTA, was quoted saying that the partnership would bring together the private and public sectors to create the best possible service for the citizens of Dubai. He said that the transit authority has been working on this project since 2017, which is the first of its kind between a private firm renowned for its taxi e-hailing business and a government transit authority. Al Tayer said that the JV would offer commuters an improved travel options all via a single app. He said that the platform will improve the efficiency of taxis in Dubai and will further reduce waiting time for vehicles.
Reportedly, RTA had earlier announced a partnership with Careem, allowing commuters to specifically hire limousines online, however the recent move will offer users access to the RTA's taxi fleet of 10,843 cars, Al Tayer added.
Delighted with the collaboration, Mudassir Sheikha, MD, Careem, said that the firm is thrilled with the public-private partnership with RTA which will allow Careem to use its technology to make Dubai's urbane transportation infrastructure more convenient and accessible. He said that integrating Careem's technology with RTA's industry knowhow will help shape a platform that delivers optimum customer experience, enhanced transit choice and a safer transit option for all.