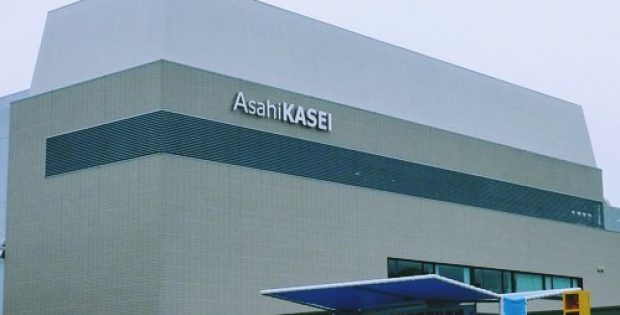 Asahi Kasei, the Japanese chemical company, has apparently revealed in its recent announcement that it plans to takeover Sage Automotive Interiors, Inc., a US based automotive interior material manufacturer. According to trusted reports, the acquisition will be carried out through a cash transaction of about $700 million i.e. about ¥79.1 billion.
The Tokyo-headquartered chemical company is looking to expand in the automotive-associated business with an aim to reinforce relationships with its suppliers and vehicle manufacturers. Sources familiar with the development claim that the firm further intends to broaden its operations on a global scale given the fact that the interior material market has been witnessing continuous growth.
Having had an enduring business relationship, Asahi Kasei reportedly supplies Lamous microfiber suede to Sage Automotive Interiors.
Established in 2009 at Greenville, South Carolina, Sage Automotive Interiors is a leading automotive interior material developer and manufacturer holding the maximum global share for vehicle seat fabric, cite sources. The company is renowned among vehicle manufacturers and their suppliers owing to its proficiency to create detailed proposals, state-of-the-art design capabilities, and processing technology concerning automotive interior material.
Reportedly, the day-to-day operations of the firm comprise of manufacturing, development, and sale of fabrics which are used as automotive interior materials. Equipped with a paid-in capital of $82.5 million, Sage Automotive Interiors boasts of production facilities in the U.S., Poland, Italy, Brazil, China, and Romania.
The acquisition of Sage by Asahi Kasei is anticipated to accelerate its growth in the automotive domain and will bolster its position in the ever-growing market of automotive interiors, eventually expanding its overall automotive-related business, claim sources.
The anticipated effects of the takeover consist of improved access to vehicle manufacturers and their suppliers, detailed vehicle interior design, and solutions that would leverage the renowned design and marketing abilities of Sage Automotive Interiors.